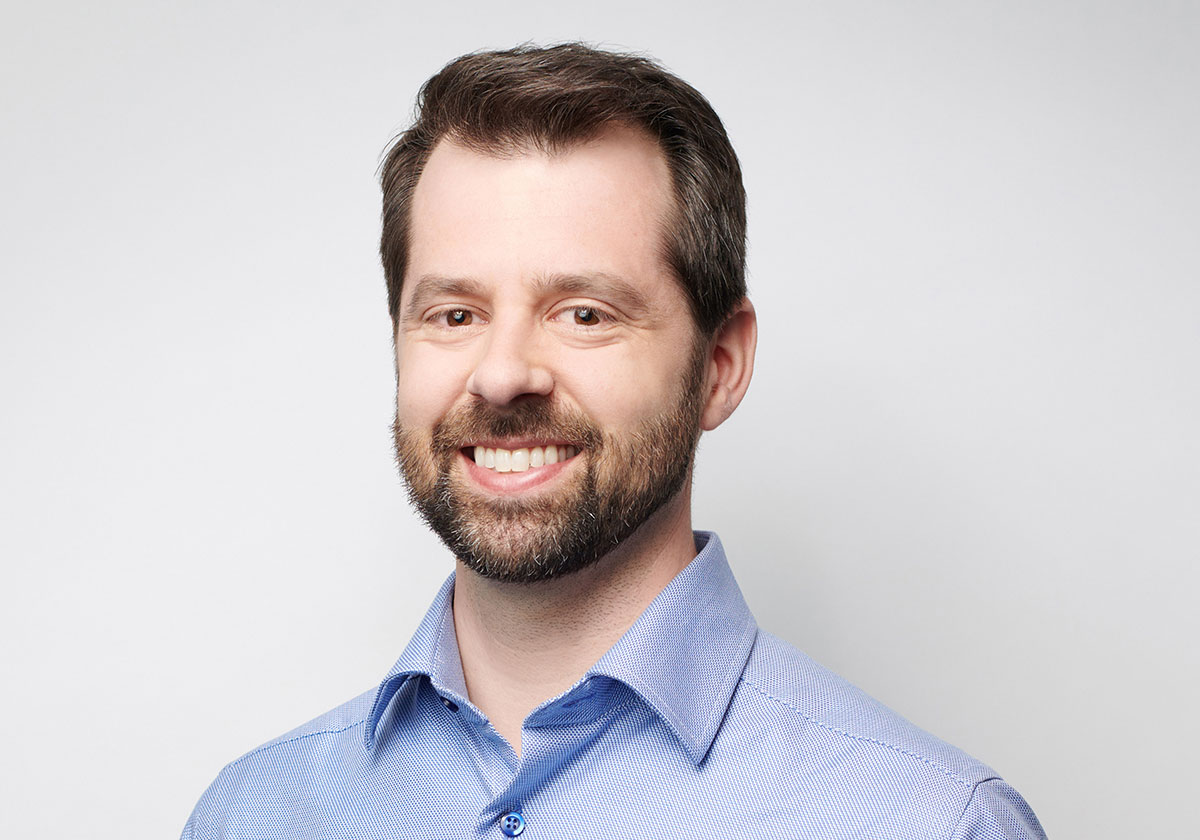 Eric advises and assists clients with all aspects of intellectual property law. His primary area of expertise is in the litigation and enforcement of patent, trademark, copyright and trade secret rights. Eric has assisted clients ranging from small companies to Fortune 500 institutions in all phases of litigation before federal district and appellate courts, state courts, and the Patent Trial and Appeal Board. As representative examples, Eric has helped clients:
Prevail in a multi-week jury trial, obtaining a guilty verdict against a trademark infringer on all eight causes of action at issue;
Stop an ongoing infringement of a client's trademarks by successfully moving for a preliminary injunction;
Defeat claims of patent infringement by prevailing on summary judgement; and
Cement a district court procedural victory by successfully opposing a Petition for Mandamus to the Federal Circuit.
Eric also prepares and prosecutes utility and design patent applications in a variety of technological fields, and assists clients with acquiring registered trademark and copyright rights. In his patent practice, Eric represents clients from a variety of industries in the preparation and prosecution of applications before the U.S. Patent and Trademark Office, including applications in the chemical, food and beverage, healthcare, mechanical, computer software, sporting goods, and household products fields. He also assists clients obtain foreign patent protection for their inventions.
Eric also provides counseling and opinion work for utility patent, design patent, trademark and copyright matters, including freedom to practice assessment and other strategy counseling.
Eric was named to the Law Bulletin's Emerging Lawyers in 2017 and 2018 as a top lawyer under the age of 40 in four subject matter areas: Copyright & Trademark Law, Intellectual Property Law, Patent Law, and Trade Secrets/Unfair Competition Law.
Before joining Banner Witcoff, Eric worked in the chemical industry at Ecolab, Inc. and Stepan Company. At Ecolab, Eric synthesized and tested surfactant cleaning formulas for the food and beverage and cosmetic industries, as well as participating in a collaborative project with a food and beverage client in developing a sterilization method using peracetic acid solution. At Stepan, Eric synthesized formulas and tested their performance and properties in the development of environmentally friendly anionic cleaning surfactants.
Eric earned his Juris Doctor, cum laude, from the Northwestern University School of Law. While in law school, Eric gained invaluable legal experience working as a law clerk for Banner Witcoff on a wide range of intellectual property matters. He also served as the Executive Editor of the Northwestern Journal of Technology & Intellectual Property and as the Executive Officer of the Intellectual Property Law Society. Prior to law school Eric earned a Master's degree in Chemistry from the University of Chicago, where he researched organometallic compounds, and a Bachelor's degree in Chemistry from Carleton College.
B.A. 2005, Carleton College
M.S. 2007, University of Chicago
J.D. 2011, Northwestern University
Bar Admissions
Court Admissions
U.S. Court of Appeals for the Federal Circuit
Supreme Court of Illinois
U.S. District Court for the Northern District of Illinois
U.S. District Court for the Western District of Texas
U.S. Patent and Trademark Office