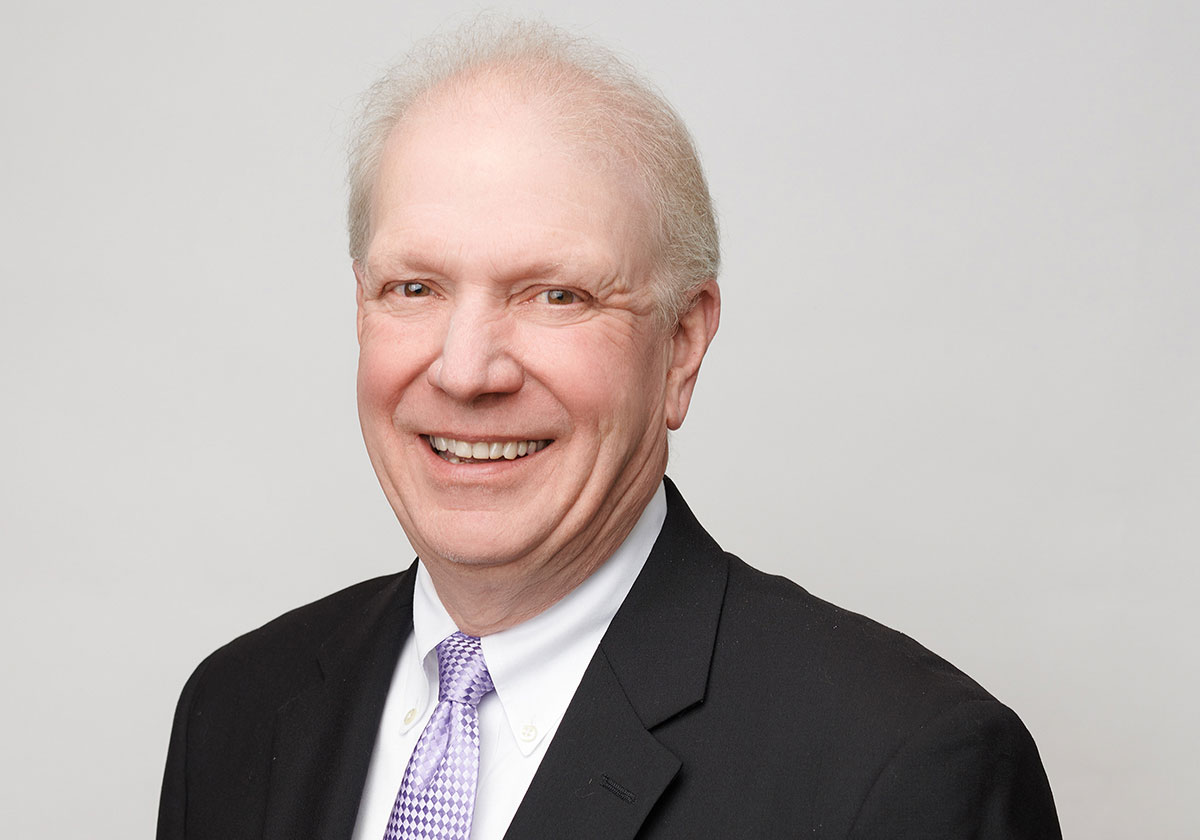 Since 1980, Ernie has successfully drafted and prosecuted to issuance over 1,500 U.S. and international patent applications in a variety of fields, including natural product chemistry, fluoro-chemistry, polymer chemistry, pharmaceuticals, biotechnology, electroplating, semiconductors, and photoreceptors. Non-chemical utility patents and design patents obtained by Ernie have included household storage containers, police safety equipment, toys, games and sporting goods.
In addition to his patent practice, Ernie's trademark practice has resulted in his assisting clients in the selection and registration of over 1000 new trademarks and service marks, both in the United States and abroad, including Community Trademark and Madrid Protocol filings. He is also very active in providing client counseling and opinions regarding the validity and infringement of patents and trademarks.
Ernie has extensive litigation experience and has successfully protected his client's interests in numerous federal district courts and before the U.S. Court of Appeals for the Federal Circuit. Specific areas of litigation have included trademark infringement, trade dress infringement, design patent infringement and utility patent infringement actions.
Ernie also provides his clients with counseling and legal opinions regarding issues of validity and infringement of both patents and trademarks. On multiple occasions, Ernie has served as a patent expert in litigation.
Ernie earned a bachelor's degree in chemistry, with a minor in computer science, and a master's degree in organic chemistry. Before, during and after law school, Ernie worked for the multi-national pharmaceutical company, Merck & Co., — first as a research chemist, then as a patent agent, and finally as a patent attorney.
State University of New York at Fredonia




1975, B.S., Chemistry




University of New Hampshire




1977, M.S., Organic Chemistry




Seton Hall University School of Law




1982, J.D.



Bar Admissions
1982, New Jersey
1985, Massachusetts
Court Admissions
U.S. Court of Appeals for the Federal Circuit
U.S. Court of Appeals for the Ninth Circuit
U.S. District Court for the District of Massachusetts
U.S. District Court for the District of New Jersey
U.S. District Court for the Eastern District of Wisconsin
Named a Massachusetts Super Lawyers, Thomson Reuters, 2004-2020.
Recognized as an AV rated attorney by the Martindale-Hubbell Peer Review Ratings.