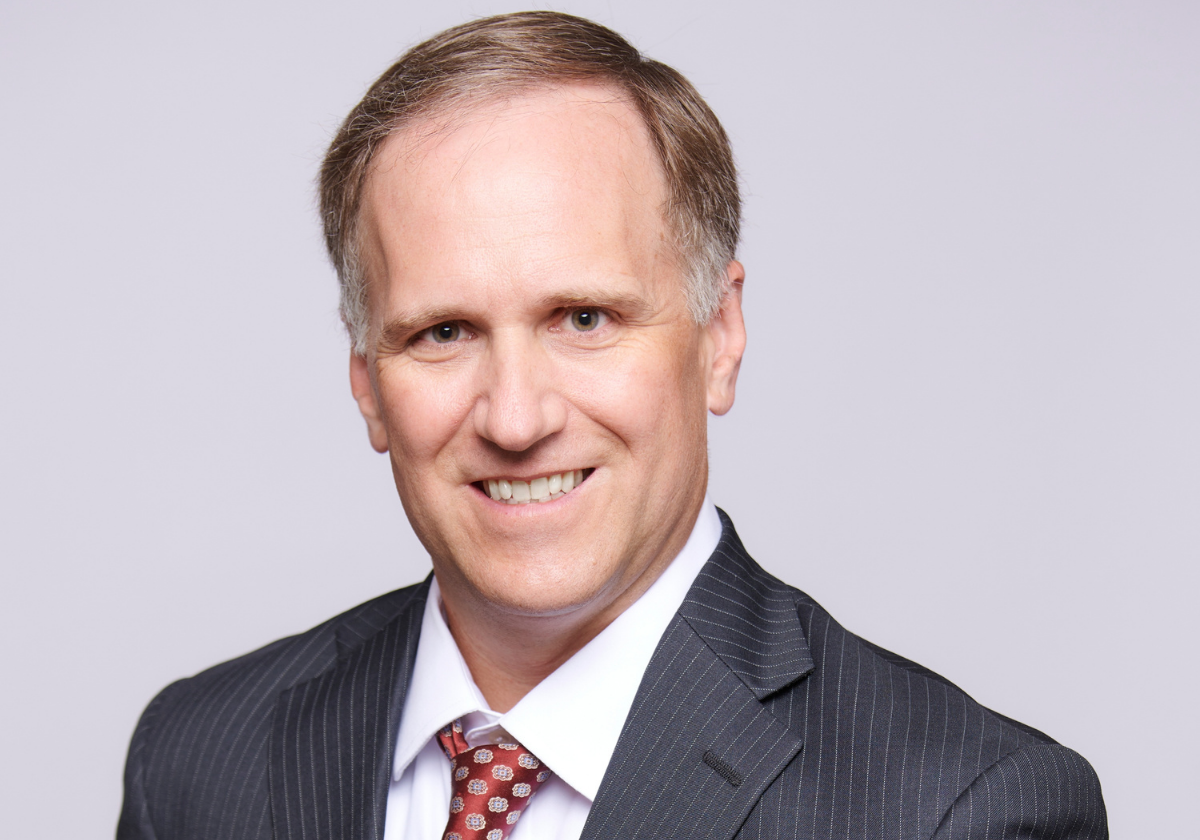 Paul has more than 20 years of experience in intellectual property law with a particular emphasis on patent litigation in the federal courts, at the International Trade Commission, and in inter partes reviews before the Patent Trial and Appeal Board. Paul also has extensive experience representing Japanese clients and some of the unique challenges they face navigating intellectual property disputes in the United States.
Paul has also worked with clients to analyze technical issues and value portfolios of standard essential patents regarding various telecommunications technologies including 3G, 4G, WiFi, and Bluetooth.
Paul has represented both plaintiffs and defendants in patent infringement cases involving a broad range of technologies in the software, telecommunications, automotive, and construction industries. He has frequently appeared in Section 337 disputes at the International Trade Commission and has been an author/editor of the leading treatise on intellectual property disputes at the ITC, Unfair Competition and the ITC (2018-2021 eds.).
Paul is registered to practice before the U.S. Patent and Trademark Office and has prosecuted patent applications in the electrical and mechanical fields for a variety of large and small companies. He also has experience in intellectual property licensing and due diligence, and has counseled and prepared opinions for clients regarding patent infringement and validity.
Before becoming an attorney, Paul spent four years doing software development and systems integration for a variety of commercial and government entities, providing him with first hand knowledge of the challenges faced by his clients and their engineers.
University of Maryland


1994, B.S., Electrical Engineering,

Cum Laude




1994, B.A., Economics




The George Washington University Law School


2000, J.D.,

with Honors



Bar Admissions
2003, District of Columbia
2001, New York
Court Admissions
District of Columbia Court of Appeals
Superior Court of the District of Columbia
U.S. District Court Eastern District of New York
U.S. Court of Appeals for the Federal Circuit
U.S. District Court for the Southern District of New York
U.S. District Court for the Western District of Tennessee
U.S. District Court for the Eastern District of Michigan
U.S. Patent and Trademark Office
Represented a mobile phone manufacturer in a contract and patent infringement case related to standards essential patents on voice codecs. Resulted in a favorable settlement for the client on the eve of trial.
Represented a large consumer electronics company in patent litigation regarding digital cable set-top box technology.  Case settled on favorable terms for the client after the close of fact discovery and a favorable Markman ruling.
Represented a Japanese consumer electronics company in an inter partes review (and subsequent appeal) regarding certain patent claims being asserted against the manufacturer's televisions and set top boxes in district court.  The Patent Office ruled for the client, finding that the claims were invalid and the Federal Circuit affirmed on appeal.
Represented a mobile phone manufacturer in an ITC investigation, appeal, and inter partes reviews involving Bluetooth headset technology. Settled on favorable terms after inter partes review hearing.
Represented a large Japanese electronics company in a series of ITC investigations and patent litigations against a Korean competitor involving telecommunications standards, mobile phone features, Blu-ray technology and televisions, as well as advising on parallel cases in Europe and Asia. Resulted in a favorable settlement for the client.
International Trade Commission Trial Lawyers Association