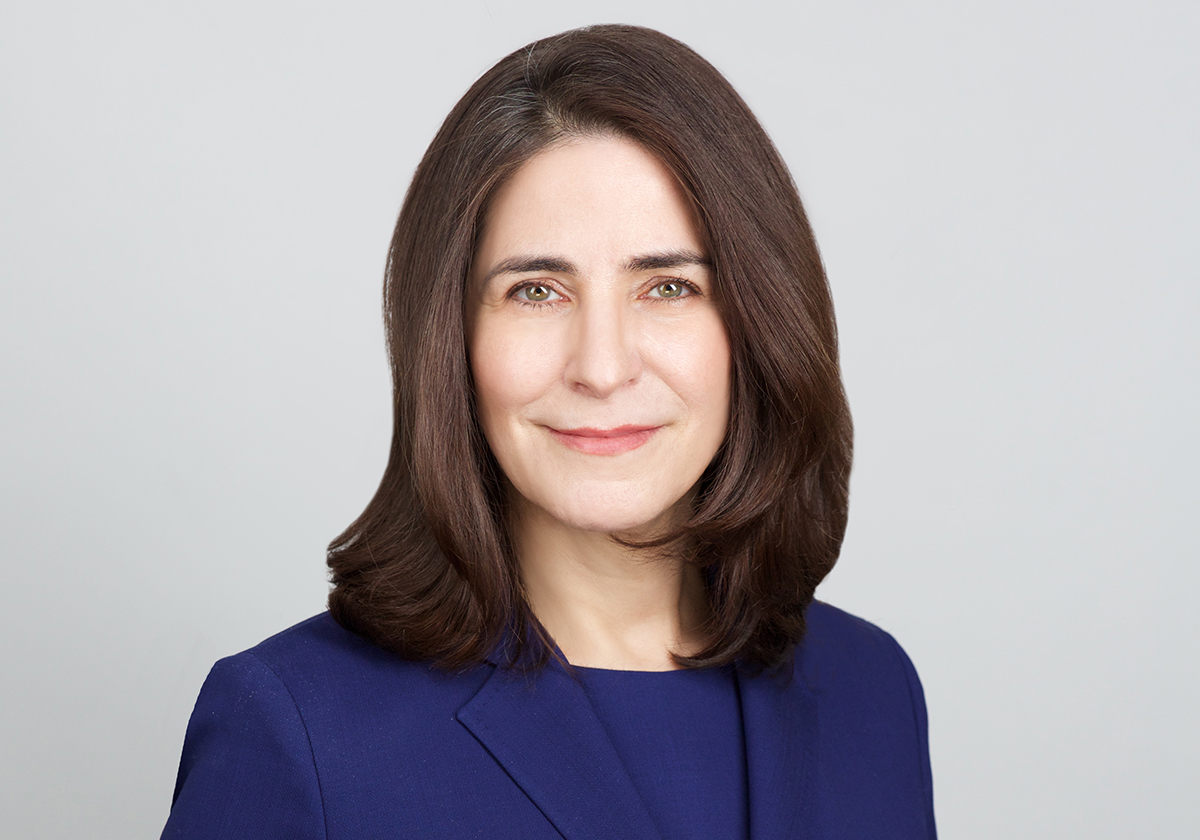 Laura focuses her practice on patent prosecution and client counseling. She also advises clients on post-grant proceedings, license negotiations, due diligence, and litigation. Laura has successfully drafted and prosecuted thousands of patent applications, primarily in the electrical, software, and computer arts.
Prior to law school, Laura was an electrical engineer for Polaroid Corporation. She designed and installed programmable logic controllers for the film assembly machines. She also was a patent examiner with the U.S. Patent and Trademark Office where she examined patent applications in a variety of arts, including medical imaging, business methods, language translators, and control systems.
Laura's international patent-related experience allows her to prosecute US patent applications with an eye towards international prosecution. Earlier in her career, she was seconded to a Japanese patent agency in Tokyo, Japan. She was an advisor to the agency, as well as its corporate clients, on various aspects of US patent practice. Laura subsequently resided in the Tokyo office of a US law firm, during which she advised Japanese clients on patent validity and infringement issues.
In addition, Laura currently serves as Vice-Chair of the US Bar-European Patent Office Liaison Counsel, which regularly interfaces with top-level officials of the European Patent Office. She also served as Chair of the IP Practice in Europe Committee of the American Intellectual Property Law Association.
Laura's clients include US and multinational multi-billion dollar and mid-sized corporations, as well as emerging companies entering the US market. Representative technologies include telecommunications, semiconductor, computer, autonomous driving, automotive, cryptographic, software medical devices, software, and medical imaging.
Boston University




1989, B.S.E.E.




The Catholic University of America Columbus School of Law




1994, J.D.



Bar Admissions
2001, New York
1996, District of Columbia
1994, Pennsylvania
Court Admissions
District of Columbia Court of Appeals
Superior Court of the District of Columbia
U.S. Patent and Trademark Office
IAM Patent 1000 Patent Prosecution, Globe Business Media Group's The World's Leading Patent Practitioners (2019-2023)
Vice Chair, US Bar - EPO Liaison Council
Representative to the US Bar - EPO Liaison Council, New York Intellectual Property Law Association
American Intellectual Property Law Association