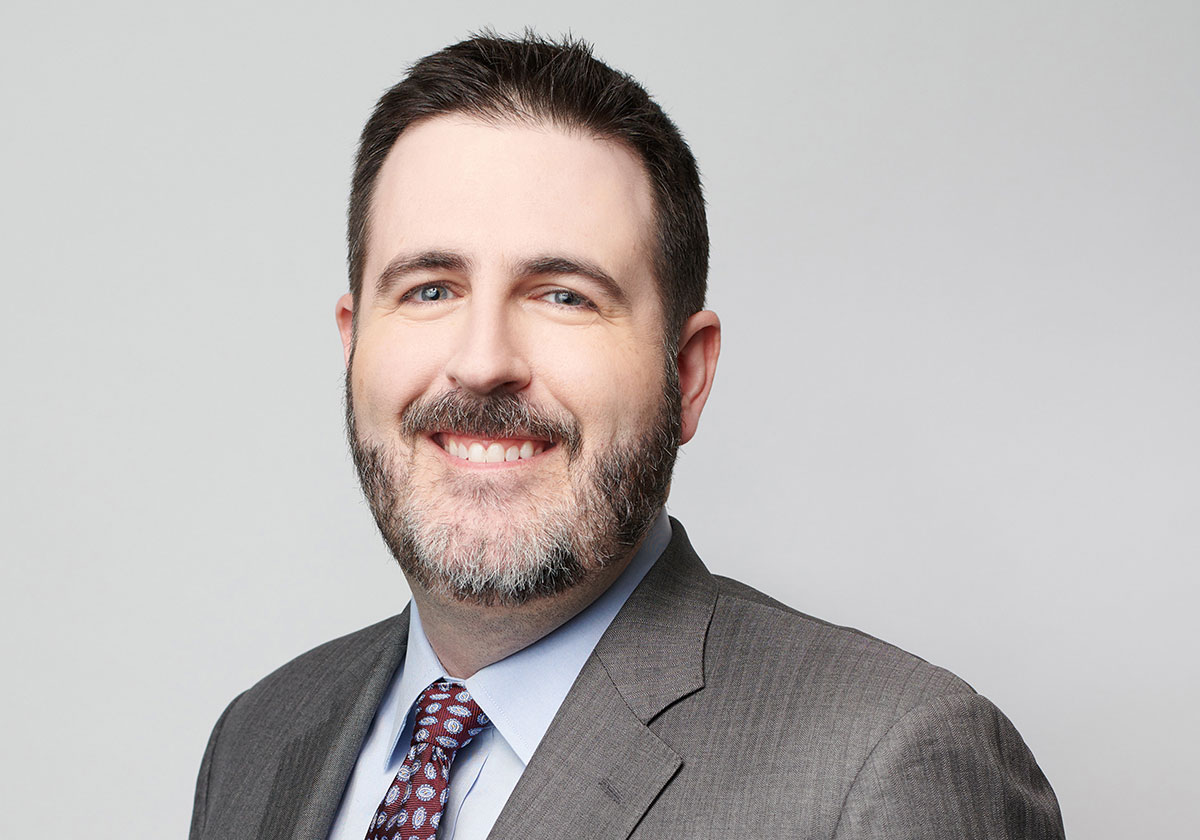 Greg concentrates in domestic and foreign patents, trademarks, unfair competition, copyrights, and trade secrets. Greg has experience in patent and trademark prosecution, litigation, client counseling, opinion work, licensing, confidentiality and joint development agreements, trademark opposition proceedings, and due diligence and other investigations.
Greg's patent practice focuses primarily on metallurgy and materials, mechanical devices and articles of manufacture, thermoformed articles and manufacturing methods, medical devices, computer systems, communication systems, and business methods. He also has experience in such fields as food science, screen printing, paperboard manufacturing, thin film lamination, and athletic products.
Greg earned a degree in materials science and engineering at the University of Illinois at Urbana-Champaign, and his law degree at the University of Illinois College of Law. His legal practice is enhanced by his science education, and also his experience in industry. He was a Metallurgist at ALCOA, where his focus was on improving heat treating processes for sheet materials. He also trained in metallurgy at LTV Steel.
Greg is committed to the practice of intellectual property law, but also to disadvantaged children. Greg volunteers as a tutor for the Midtown Center, sponsored by the Midtown Educational Foundation of Chicago, www.midtown-metro.org. Through efforts of its staff and volunteers, the Midtown Center sends children to college at five times the rate of their peers, and advances children in character development as well as academics.
University of Illinois at Urbana-Champaign




1999, B.S., Materials Science & Engineering




University of Illinois College of Law




2002, J.D.



Bar Admissions
Court Admissions
Supreme Court of Illinois
U.S. Court of Appeals for the Federal Circuit
U.S. Court of Appeals for the Seventh Circuit
U.S. District Court for the Northern District of Illinois
U.S. Patent and Trademark Office