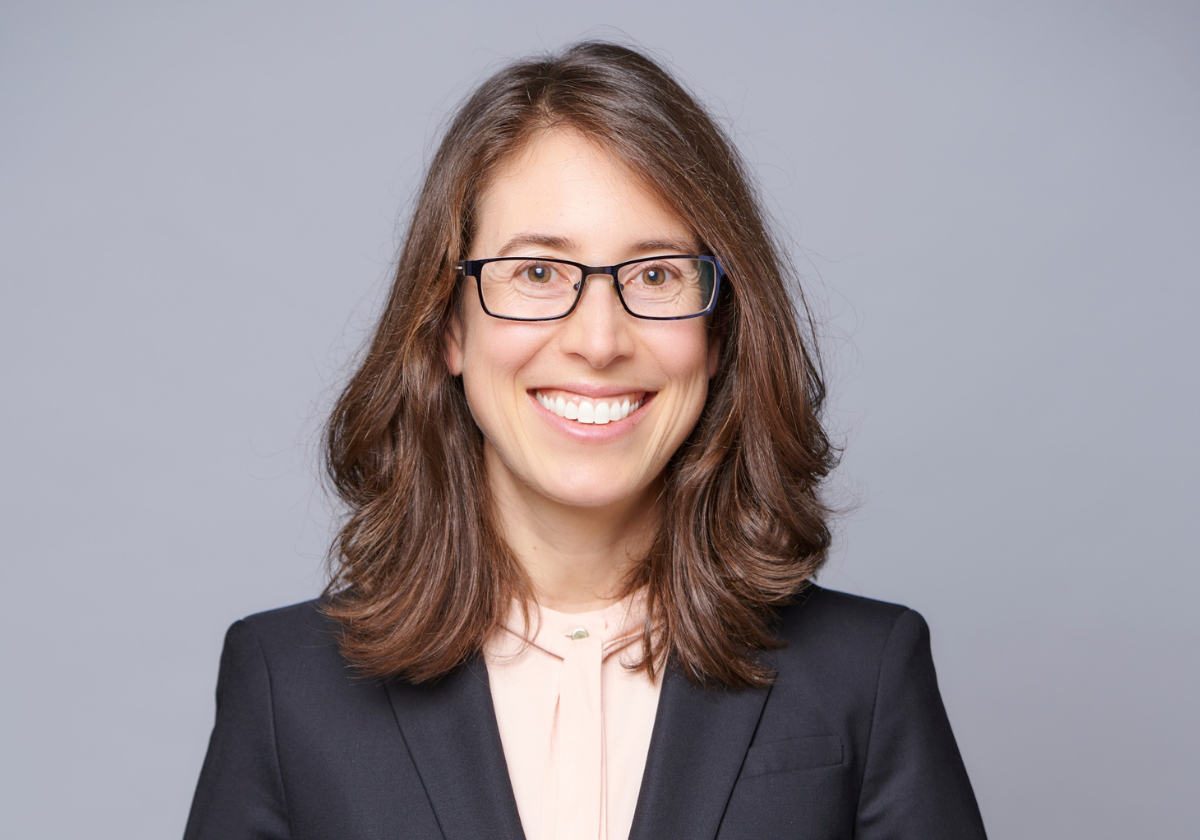 Stephanie Majkut, Ph.D., brings an interdisciplinary scientific background to Banner Witcoff. She leverages that background to prepare and prosecute patents in a range of fields, from computer technologies and electronics to biomedical imaging and measurement devices.
Prior to joining Banner Witcoff, Stephanie worked as a Technical Specialist and Patent Agent at a boutique IP firm for 5 years, where she engaged in all aspects of prosecuting U.S. and foreign patent applications, from market analysis and prior art search through grants. Her practice was evenly split between the electromechanical, biological and chemical fields and in particular included display devices, nanomaterials, optics, imaging devices and analysis, medical devices, and small molecules.
Prior to working in patent law, Stephanie earned her Ph.D. in Physics and worked as a Post-doctoral researcher at the University of Pennsylvania with honorific fellowship support from the National Institutes of Health. Her research focused on measuring mechanical and structural changes of heart tissue and cells during embryonic development through in vitro and in situ imaging and automated image analysis and tissue mass spectroscopy. Her research was presented in international scientific conferences and published in scientific journals such as Current Biology, Nature Communications, Biomechanics and Modeling in Biology.
Harvey Mudd College


2006, B.S., Physics,

with Distinction




Delft University of Technology




2008, MSc, Applied Physics




University of Pennsylvania




2013, Ph.D., Applied Physics



Court Admissions
U.S. Patent and Trademark Office