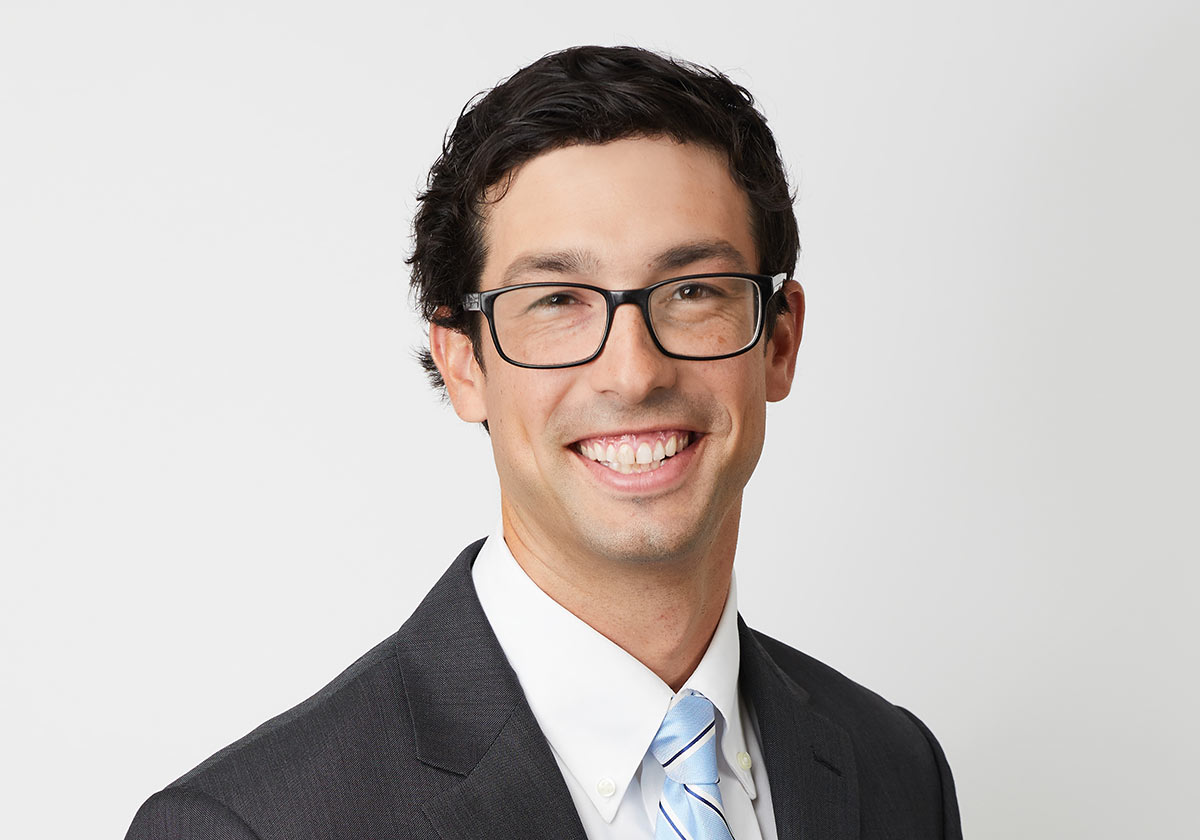 Reilley focuses his practice on a wide variety of intellectual property matters including patent prosecution, client counseling, post-grant proceedings, and patent litigation.  He has experience with technologies, including machine learning, cybersecurity, cloud computing, wireless systems, computer software, mobile devices, electric devices, and user interfaces.  Reilley works closely with various clients and has acted in an in-house capacity through a secondment with a client in the e-commerce industry.
Prior to beginning his career in intellectual property, Reilley worked in both energy strategy and construction litigation at a global consulting firm, and as an electrical engineer at a nuclear power plant. As a result, Reilley gained industry experience in many different technologies, including renewable and nuclear energy, energy storage devices, electric transmission, electric distribution, power systems, and energy market modeling.
Reilley began working at the firm in 2016 as a law clerk while pursuing his law degree through the evening program at George Washington University.  Outside of the office, Reilley competes in ultramarathons and is an avid road, mountain, and long-distance touring cyclist.
Villanova University




2014, B.S., Electrical Engineering




The George Washington University Law School




2019, J.D.



Bar Admissions
2021, District of Columbia
2019, Virginia
Court Admissions
District of Columbia Court of Appeals
U.S. Patent and Trademark Office
Superior Court of the District of Columbia
Supreme Court of Virginia