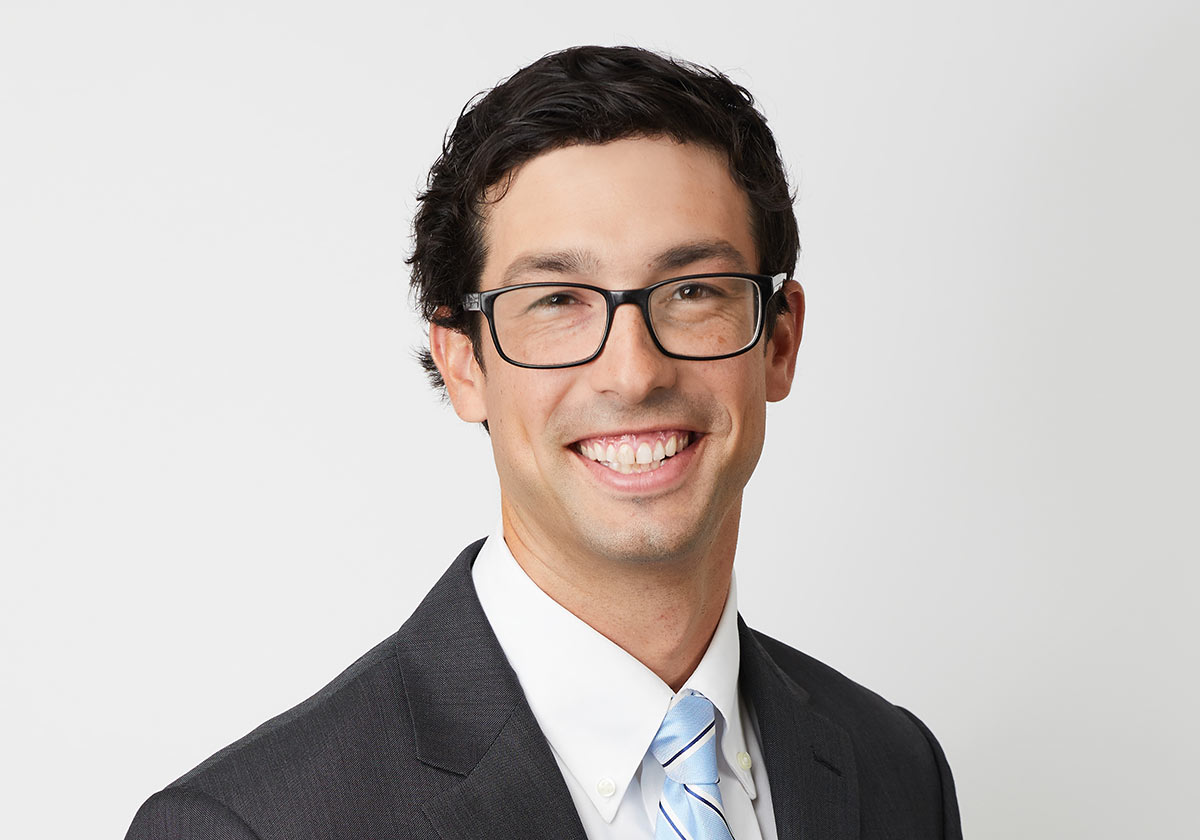 Reilley focuses on the preparation and the prosecution of patent applications across a wide array of technologies, including wireless systems, computer software, mobile devices, security and authentication, electric devices, and user interfaces.
Prior to beginning his career in intellectual property, Reilley worked in both energy strategy and construction litigation at a global consulting firm, and as an electrical engineer at a nuclear power plant. As a result, Reilley gained industry experience in many different technologies, including renewable and nuclear energy, energy storage devices, electric transmission, electric distribution, power systems, and energy market modeling.
Reilley began working at the firm in 2016 as a full-time law clerk while pursuing his law degree though the evening program at George Washington University. Outside of the office, Reilley competes in ultramarathons and is an avid road, mountain and long-distance touring cyclist.
*Reilley is admitted to practice before the United States Patent and Trademark Office and in the state of Virginia. Practice in the District of Columbia is limited to matters and proceedings before federal courts and agencies.
Villanova University




2014, B.S., Electrical Engineering




The George Washington University Law School




J.D.



Bar Admissions
Court Admissions
U.S. Patent and Trademark Office
Supreme Court of Virginia