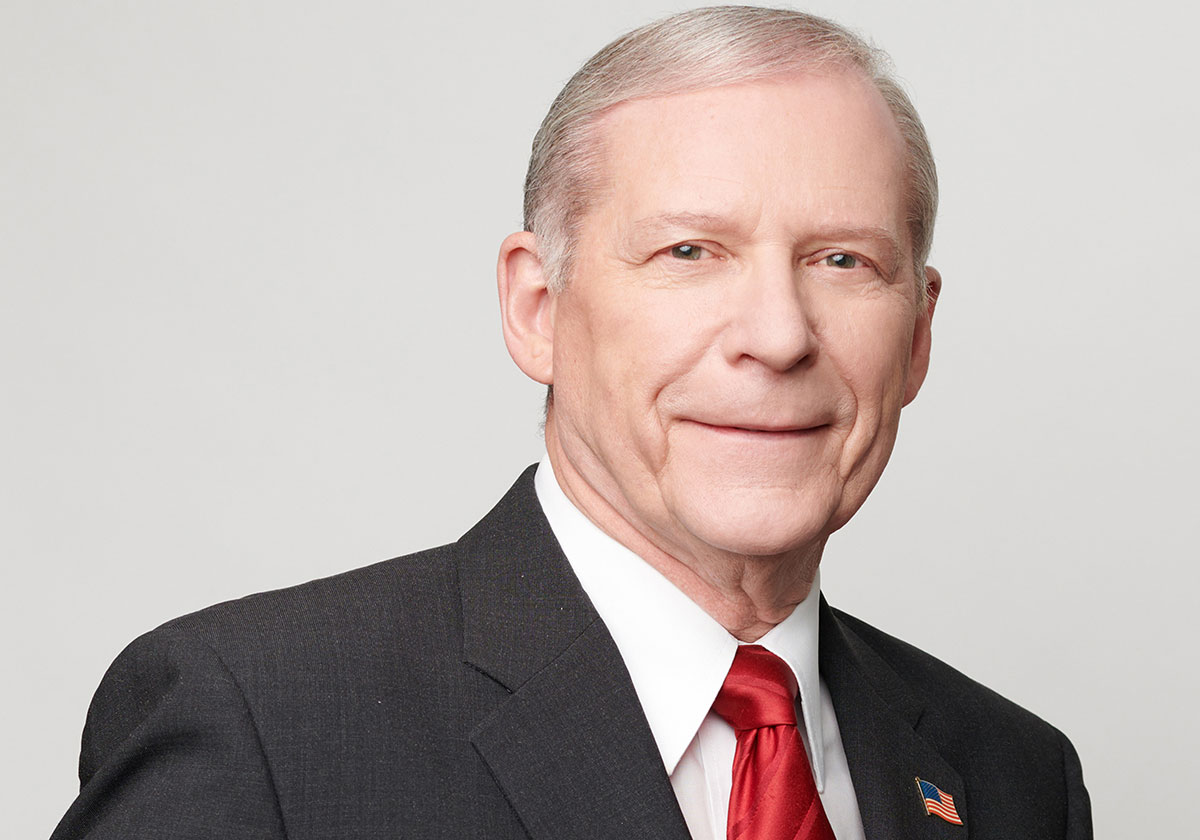 Robert has successfully advised clients and served as trial and appellate counsel in matters involving many diverse areas of technology.
Some examples of his work include:
Serving as Special Attorney to the U.S. Attorney General while in private practice and successfully defending the Federal Government in a patent infringement trial involving air cushion vehicle technology.
Drafting Brief of the American Bar Association as Amicus Curiae in the U.S. Supreme Court in eBay v. MercExchange.
Successfully briefing and arguing appellate matters involving patent infringement, validity, damages and subject matter jurisdiction issues before the Federal Circuit Court of Appeals.
Obtaining jury verdicts of infringement, patent validity and million dollar damages awards as compensation for infringement through the use of computerized immersive photography over the internet.
Obtaining jury verdict of patent invalidity and no liability for defendant in an infringement suit involving two patents directed to chemical encapsulant formulations.
Obtaining permanent injunctions in patent and copyright infringement suits and summary judgment of breach of patent and trade secret licenses involving orthopedic implant devices.
Obtaining summary judgments of noninfringement for defendants in patent cases involving bar code scanners, electric power drives, and helicopter flight controls; and for no breach of contract for copying baby care product designs.
Obtaining monetary damages, settlements, and licensing fees for plaintiffs in patent suits involving industrial chemicals, ammonia synthesis reactors, cable and satellite television, agricultural chemicals, plastic bottle cases, toothbrushes, contact lenses, and telecommunications products.
Obtaining case dismissals for defendants in patent suits involving microchip packaging, cryptographic equipment, veterinary pharmaceuticals, x-ray envelopes, bonded magnetic alloys, helicopter diagnostic instrumentation, spherical photography, plastic shelving and containers, encryption in e-commerce, gaming machines, rare earth magnets and printer ink cartridges.
Successfully representing U.S. and International clients in licensing, joint development agreements, intellectual property acquisitions and due diligence investigations.
Robert's success is based on more than 30 years of experience that includes litigating intellectual property suits in private practice, as a trial attorney for the U.S. Department of Justice, and as a civilian and military attorney for the Department of the Army where he also served as a federal prosecutor and contracts attorney.
Robert earned an L.L.M. degree, with highest honors, in Patent and Trade Regulation Law from George Washington University and an L.L.M. degree in Taxation from Wayne State University. He received his J.D. degree, summa cum laude, graduating first in his class from Capital University. He also holds a B.S. degree in chemical engineering from the University of Cincinnati.
Robert is admitted to practice in the District of Columbia, Ohio, the U.S. Supreme Court, the Court of Appeals for the Federal Circuit, various federal trial courts and the U.S. Patent and Trademark Office. He is an active member of a number of intellectual property bar associations and professional organizations. He was selected to become a Fellow of the Litigation Counsel of America Trial Lawyer Honor Society and has been named a Washington, D.C. "Super Lawyer" for intellectual property litigation by Thomson Reuters each year from 2011-2021.
University of Cincinnati




1974, B.S., Chemical Engineering




Capital University Law School


1980, J.D.,

Summa Cum Laude




Wayne State University




1984, L.L.M., Taxation




George Washington University


1989, L.L.M., Patent & Trade Regulation Law,

with Honors



Bar Admissions
1980, Ohio
1994, District of Columbia
Court Admissions
District of Columbia Court of Appeals
Superior Court of the District of Columbia
U.S. Court of Federal Claims
U.S. Patent and Trademark Office
U.S. Supreme Court
U.S. Court of Appeals for the Federal Circuit
U.S. Court of Appeals for the Fifth Circuit
U.S. District Court for the District of Columbia