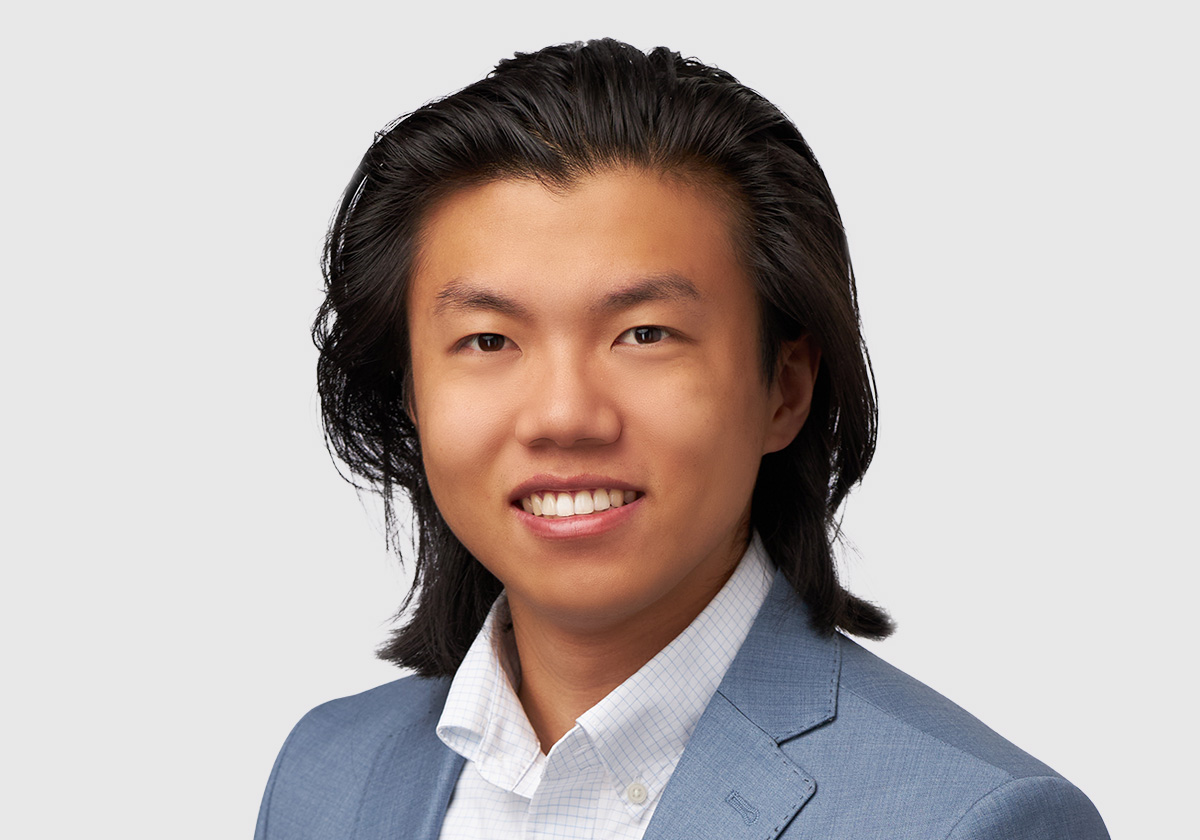 Leon has helped clients protect their intellectual property rights. His experience includes assisting clients with a range of patent prosecution and litigation matters in a variety of technological areas such as computer hardware, signal processing, television technologies, and electronics.
Leon has a technical background in electrical and computer engineering and has experience with both software engineering as well as industrial engineering. He leverages his wide range of experiences to better fit any issues that a client may have.
The Ohio State University




2020, B.S., Electrical and Computer Engineering




Moritz College of Law - The Ohio State University




2023, J.D.