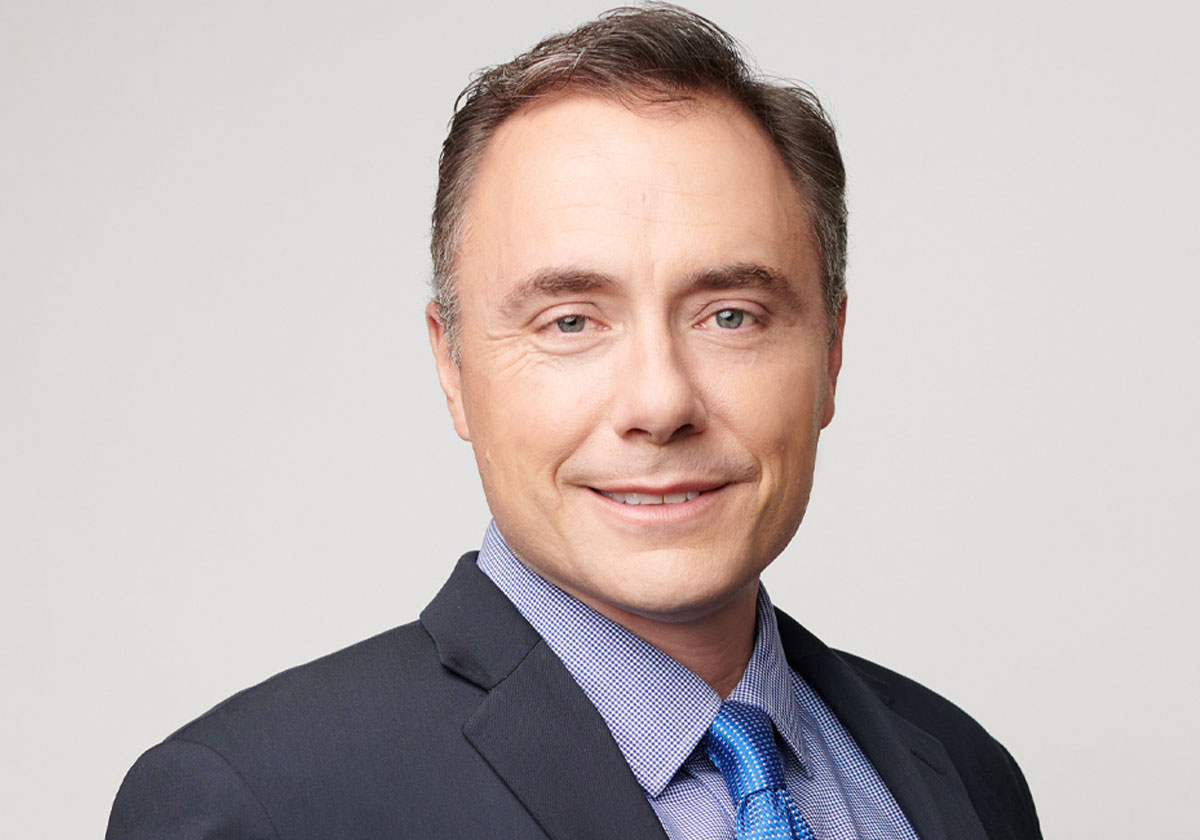 John concentrates on preparing and prosecuting utility and design patent applications in a variety of technical fields while participating in litigation matters, client counseling, and a wide variety of opinion work. John's technical areas include telecommunications, Internet-related and private network technology, semiconductors, e-commerce, digital/electronic handwriting, color management, graphical user interface systems, financial security and authentication, application programming interfaces, and computer-relation technologies involving hardware, software, and firmware. In addition, John has an extensive amount of design prosecution experience and development, including various hardware in addition to computer interfaces and icons. John has filed and prosecuted hundreds of design applications from initial prototypes to commercially available products. With a practical based background in electrical engineering, John has experience in all phases of writing and prosecuting complex patent applications in a variety of technical fields.
John's engineering accomplishments are based in part on his applied experience as an electrical engineer for Schlumberger Industries, RMS. As both an application and product engineer, his activities included design, implementation, and maintenance of various power measurement systems and structures utilizing a variety of telecommunication and power measurement technologies. John also gave instruction and training on use and operation of product and software packages, and handled on-site restoration and maintenance of system and component failures, including a project at the launch of deregulation of the electric utility market.
John serves as Associate Professorial Lecturer in the Mechanical and Aerospace Engineering Department (MAE) at The George Washington University teaching Patent Law for Engineers. Taught to undergraduate and graduate level science-based students, this course covers all major aspects of intellectual property including patents, trademarks, copyrights and related matters and is one of three courses that together comprise a Patent Law Option offered through The George Washington University's School of Engineering and Applied Sciences (SEAS), the first of its kind in the country. John, along with other faculty at The George Washington University, co-created the Patent Law Option and began offering courses in this program in early 2006.
John earned his Bachelor of Science degree in Electrical Engineering from Clemson University with concentrations in circuit design and configurations and fiber optic technologies. He earned his Juris Doctor from The Catholic University of America Columbus School of Law in 2002.
John is admitted to the bars of the District of Columbia and the Commonwealth of Virginia, and is registered to practice before the U.S. Patent and Trademark Office. He is also a contributor to the American Bar Association Section of Intellectual Property Law's Patent Litigation Strategies Handbook.
Clemson University




1996, B.S., Electrical Engineering




The Catholic University of America Columbus School of Law




2002, J.D.



Bar Admissions
2002, Virginia
2005, District of Columbia
Court Admissions
District of Columbia Court of Appeals
Superior Court of the District of Columbia
U.S. Patent and Trademark Office