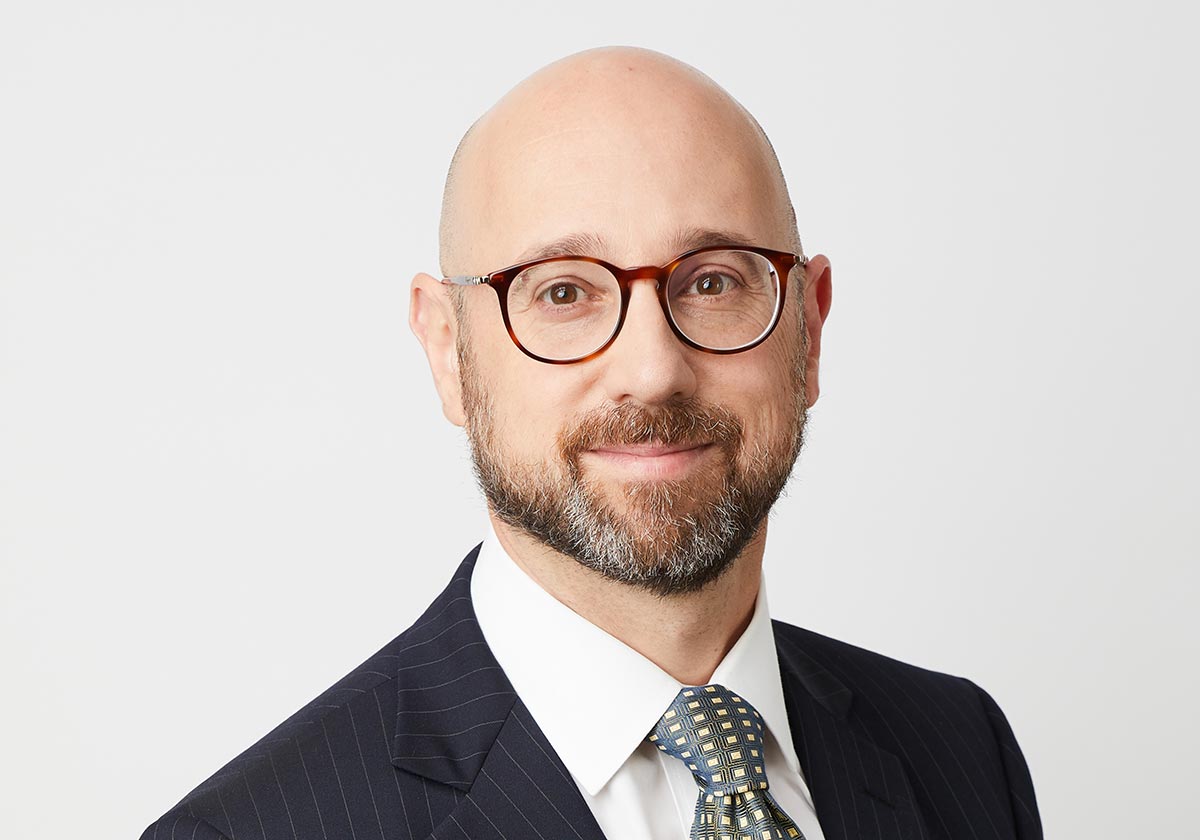 Jordan focuses on preparing and prosecuting complex patent applications in a variety of technical fields, including cellular telecommunications, e-commerce, user interfaces, internet-of-things, semiconductor devices, signal processing, and electro-mechanical devices. He also provides counseling on patent infringement risks and strategies for reducing such risks.
Jordan, who has experience as an electrical and systems engineer, has been an integral part of several Banner Witcoff litigation teams that have appeared before U.S. district courts and the International Trade Commission in cases involving optical telecommunications, television interfaces, digital video recorders, and product display devices.
Jordan is also a member of a Banner Witcoff team that has been pursuing, on behalf of a telecommunications company, inter partes review of numerous patents. These efforts have thus far resulted in the Patent Trial and Appeal Board invalidating many of the patents in the client's favor.
Prior to law school, Jordan worked as an electrical and systems engineer for IBM, Loral Corporation, and Lockheed-Martin Corporation. In addition to his Juris Doctor degree, Jordan obtained bachelor's and master's degrees in electrical engineering.
Washington University in St. Louis




1991, B.S., Electrical Engineering




University of Colorado




1996, M.S., Electrical Engineering




George Mason University Antonin Scalia Law School




1999, J.D.



Bar Admissions
2000, Virginia
2001, District of Columbia
2007, North Carolina
Court Admissions
District of Columbia Court of Appeals
Superior Court of the District of Columbia
Supreme Court of Virginia
U.S. Patent and Trademark Office