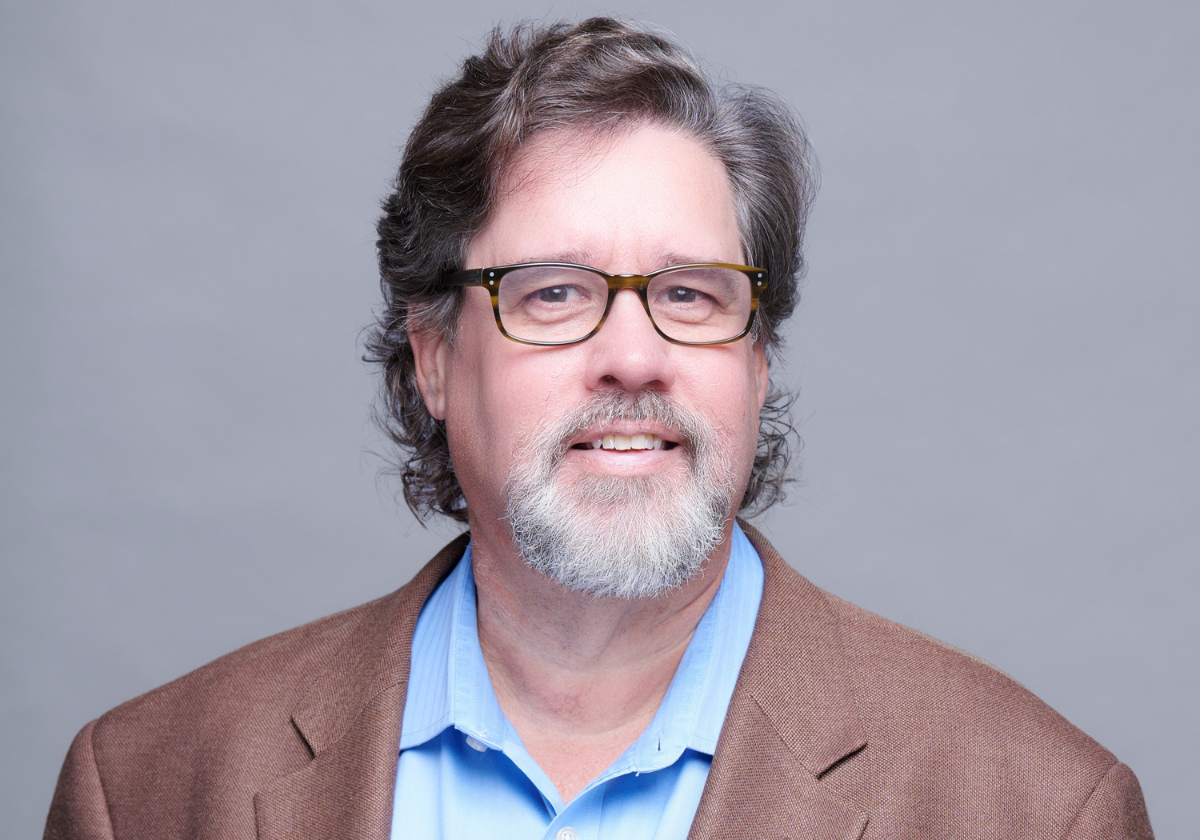 As a former president of Banner Witcoff and a longtime board member and past president and chair of the Licensing Executives Society, Gary knows how to analyze important business issues and assess the intellectual property needs of his clients. Focusing his practice on counseling and patent prosecution related matters, Gary draws on more than 25 years of legal experience to help clients strategically protect and develop their intellectual assets.
Gary has a broad base of experience in all phases of the preparation and prosecution of patent applications, including handling reissue and re-exams before the U.S. Patent and Trademark Office (USPTO), participating in patent infringement litigation in district courts across the nation, preparing requests for inter partes review in the USPTO, and advising clients on intellectual property issues such as licensing and AIA-related matters.
Relying on his background in computer and systems engineering, Gary prepares and prosecutes patent applications encompassing a vast array of industries and technological areas, including computer software, e-commerce and Internet related technology, telecommunications, satellite communications, semiconductors, computer hardware, and electromechanical devices. He has rendered advice to clients, from startups to Fortune 500 companies, on a multitude of issues, including assessing validity, infringement, and patentability; formulating and evaluating positions for post-grant proceedings; conducting due diligence investigations; and formulating right-to-use opinions.
Recently, Gary led a team that analyzed a large portfolio of patents asserted against the product line of a major international corporation and prepared non-infringement and invalidity opinions that culminated in resolution without litigation. Also, he assessed invalidity positions and assisted in preparation of petitions for inter partes review against patents related to interactive communication systems that were ultimately found invalid by the Patent Trial and Appeal Board (PTAB).
Gary served as president of Banner Witcoff from 2013-15, during which time he, among other initiatives, spearheaded the firm's transition from paper to electronic files. He has served as chair or co-chair of other firm committees including those focused on recruiting, strategic planning, and prosecution policies and procedures.
In addition, Gary is extremely active in the Licensing Executives Society (LES) — the leading association for intellectual property, technology, and business development professionals — and served as the 2019-20 president and chair. He has served in many other leadership roles on the LES Board, LES Foundation and various other LES committees. Gary also co-authored LES' amicus brief in Cuozzo Speed Technologies LLC v. Lee at the U.S. Supreme Court.
During his final semester of law school, Gary served as an intern for the late U.S. Judge Helen W. Nies of the U.S. Court of Appeals for the Federal Circuit.
Rensselaer Polytechnic Institute




1987, B.S., Computer Engineering




The George Washington University Law School




1990, J.D.



Bar Admissions
1990, Virginia
1996, District of Columbia
Court Admissions
District of Columbia Court of Appeals
Superior Court of the District of Columbia
U.S. Court of Appeals for the Federal Circuit
U.S. Court of Appeals for the Fourth Circuit
U.S. District Court for the Eastern District of Virginia
U.S. Patent and Trademark Office
Certified Licensing Professional
Successfully argued before the Patent Board of Patent Appeals and Interferences on issues of patentability in semiconductor cases.
Provided intellectual property due diligence assistance for business acquisitions.
Participated as a pivotal member of a litigation team in an infringement suit involving more than ten patents — included analyzing and drafting pleadings; preparing and responding to document requests and interrogatories; managing document review and production; interfacing with client decision-makers, engineers, and opposing and local counsel; participating in pretrial conferences; and rendering advice regarding validity, infringement, and general litigation strategy.
Prepared patent applications for Fortune 100 companies as well as for individuals seeking to commercialize their inventions in the computer software, telecommunications, Internet and e-commerce fields among others.
Analyzed patents and advising clients in the fields of pen computing, multi-function devices, e-commerce, interactive programming guides and television.
Assessed invalidity positions and assist in preparation of petitions for inter partes review for patents related to interactive communication systems.
Advised e-commerce company in connection with licensing patent applications, which resulted in successful sale of assets.
Member, American Intellectual Property Law Association
Member, Virginia State Bar Association Intellectual Property Section
Member, PTAB Bar Association
President and Chair, Licensing Executives Society, 2019-20