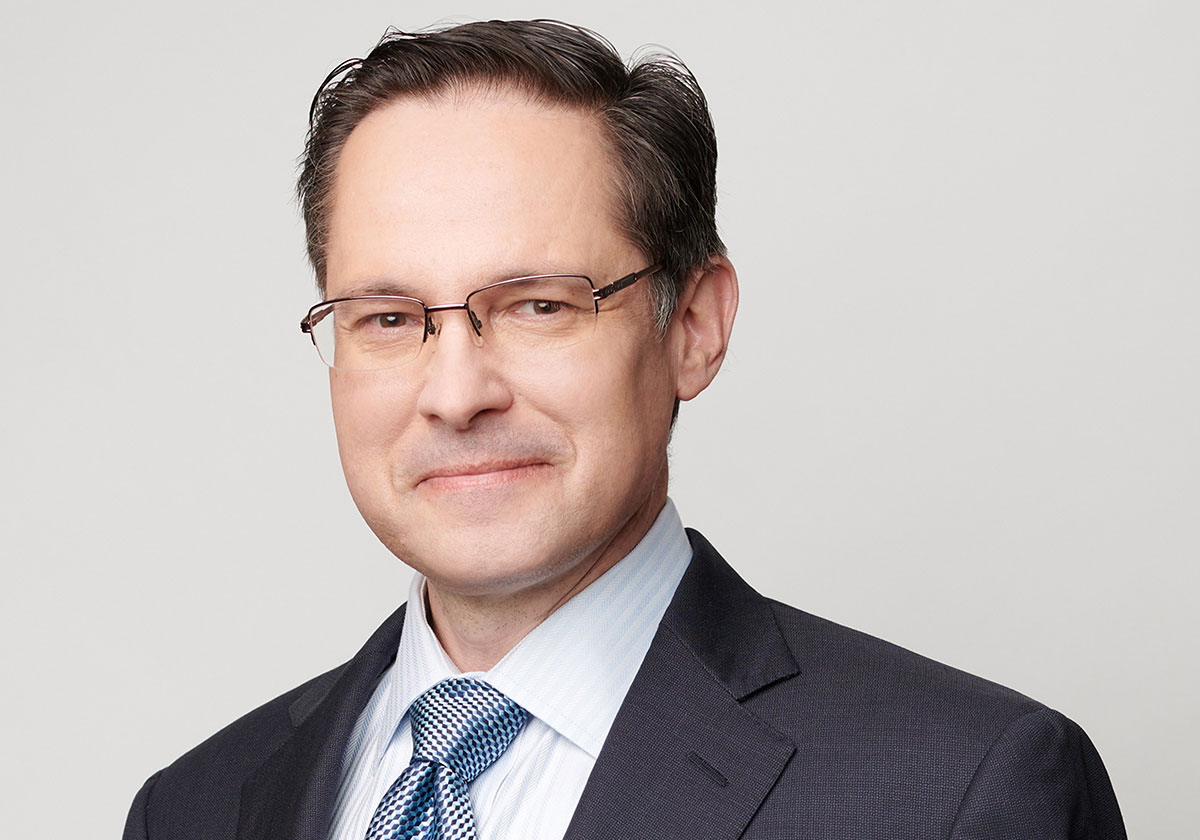 Chris concentrates in patent counseling and the preparation and prosecution of patent applications. He has secured valuable patent rights for numerous clients both in the U.S. and internationally. His work includes assisting clients start and grow patent portfolios with an emphasis on securing protection in developing technological areas.
Chris regularly counsels clients in validity and infringement opinions. Chris' areas of experience include computer software applications with concentrations in application programming interfaces (APIs) and user interfaces (UIs), semiconductor device processing with a concentration on memories and associated circuits, Internet and e-commerce technologies, and image manipulation systems. Chris also specializes in international prosecution of software-related inventions, taking into account the nuances of the patentability of software in different jurisdictions.
In addition, Chris leverages large-scale, world-wide patent data from independent sources to identify significant entities in a given technical field and to understand how their innovations temporally relate to each other. These comprehensive validity and infringement analyses serve both offensive and defensive purposes, including pre-litigation counseling, IPR target identification, priority claim verifications, and related topics. Using self-directed, recursive, data analysis techniques, Chris' analyses find specific, cognizable results in language-specific and language-agnostic data sets.
Chris has been an integral part of litigation teams representing computer-related hardware and software systems including defending a long-time printer hardware and software client in an Investigation before the International Trade Commission and winning a judgment of patent infringement for an image processing client in the Eastern District of Tennessee.
Before joining the firm, Chris worked as a patent examiner for the U.S. Patent and Trademark Office examining subject matter in the semiconductor, computer timing, financial transaction system, record keeping, and data storage arts.
Chris earned his Bachelor of Science in Electrical Engineering from the University of Virginia in 1990, with course work emphasizing electrical communication systems, analog circuitry, and VLSI processing techniques. He earned his Juris Doctor from the American University in 1995.
Chris is a contributing author in the Patent Litigation Strategies Handbook, BNA 2000 and supplements.
Chris is admitted to the bars of Virginia and the District of Columbia and is registered to practice before the United States Patent and Trademark Office. He has held numerous positions in the ABA Young Lawyer Division including: Chair, Long Range Planning Technology Task Force; Vice-Director, Communications Committee; and Chair, Computer and Intellectual Property Law Committee.
B.S. 1990, University of Virginia
J.D. 1995, American University
Bar Admissions
1995, Virginia
1998, District of Columbia
Court Admissions
Supreme Court of Virginia
U.S. Circuit Court of Appeals for the District of Columbia Circuit
U.S. Patent and Trademark Office