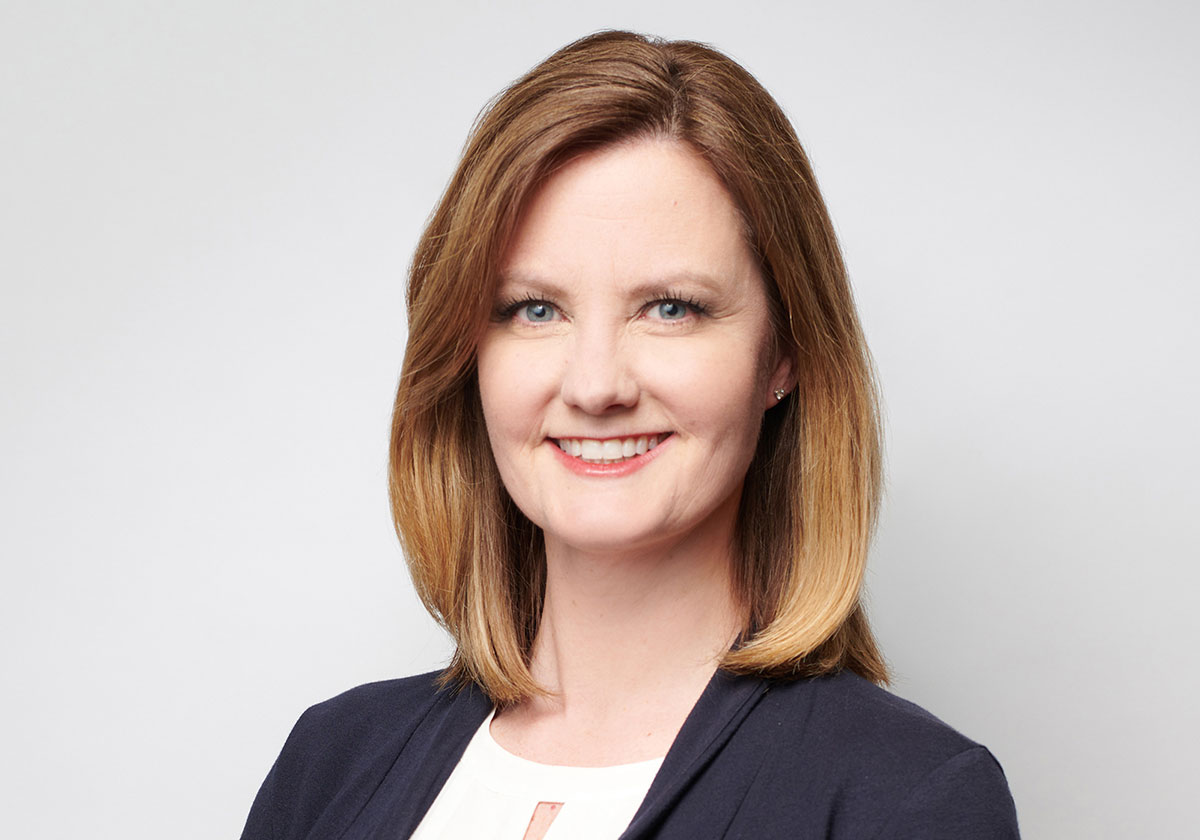 With over 20 years of legal experience, Aimee enjoys all facets of intellectual property law. While focusing on patent counseling matters, she enjoys figuring out solutions for her clients to give them a competitive edge. With her computing engineering background, she helps clients with patent prosecution matters, mainly in the electrical and computer arts.
Aimee has also represented clients in a wide variety of litigation matters. Her extensive litigation experience includes successfully arguing claim construction and dispositive motions, as well as producing positive jury verdicts, winning appeals, and obtaining preliminary and permanent injunctions for clients. Aimee also was in charge of a team responsible for negotiating all types of agreements for a Fortune 100 company and supported that client further by working as in-house counsel while one of their attorneys was on maternity leave.
Aimee also advises the attorneys at the firm regarding ethics and conflict issues.
Georgia Institute of Technology




1996, BCmpE, Computer Engineering




University of Illinois Chicago School of Law


1999, J.D.,

Cum Laude



Bar Admissions
Court Admissions
U.S. Court of Appeals for the Federal Circuit
U.S. District Court for the Eastern District of Michigan
U.S. District Court for the Northern District of Illinois
U.S. District Court for the Eastern District of Wisconsin
U.S. District Court for the Western District of Wisconsin