On May 22, 2018, Banner & Witcoff secured a jury verdict for client, Buc-ee's, against a chain of travel centers in Texas. The 12-person jury returned a unanimous verdict that Buc-ee's logo is famous and that the Defendants violated the law by using logos that were confusingly similar and likely to cause dilution of Buc-ee's famous logo. The Houston jury found in favor of Buc-ee's on all counts, including trademark infringement, trademark dilution, unfair competition, and unjust enrichment. The jury verdict was significant for Buc-ee's and all famous brands.
On Aug. 3, 2018, U.S. District Judge Keith P. Ellison issued an order barring Choke Canyon from using its alligator logo.
Click here to read Law360's coverage of the order, "Texas Gas Station Can't Use Logo After Buc-ee's TM Win."
Buc-ee's and its popular Texas travel centers are represented by Joseph J. Berghammer, Janice V. Mitrius, Timothy J. Rechtien, Eric J. Hamp, Katherine L. Fink, and Kevin Dam of Banner & Witcoff. The case is Buc-ee's Ltd. v. Shepherd Retail, Inc., et al., case number 4:15-cv-03704, in the U.S. District Court for the Southern District of Texas.
The logos at issue are shown below: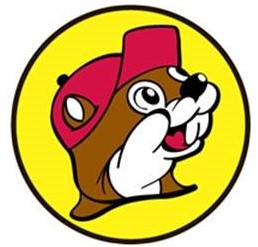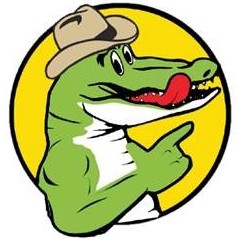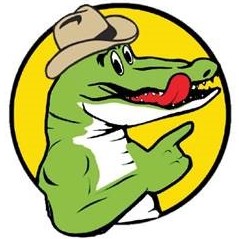 Posted: August 3, 2018