The second WITCON Delivered event will be hosted by YETI at their corporate office in Austin, Texas on Thursday, September 28. Attendees are also able to join the program virtually.
The seminar will feature Banner Witcoff attorneys Michael Krashin and Brad Van Pelt in a discussion on design patents and how they can strengthen intellectual property portfolios. The duo will address the business considerations in obtaining design patents, strategies for success in developing an IP portfolio that includes design patents, and how design patents can be used effectively domestically and internationally to protect a business, including from competitors, imitators, and counterfeiters.
Our Speakers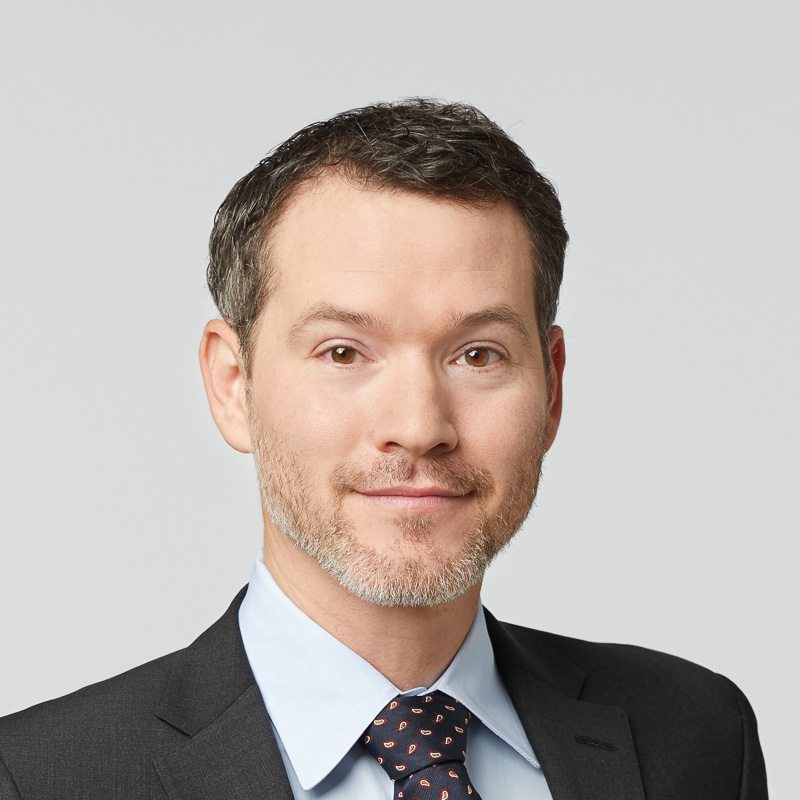 Michael Krashin, Shareholder
Michael's practice encompasses all areas of intellectual property law, including patents, trademarks, trade dress, copyrights, and trade secrets. He helps clients in litigation and other adversarial proceedings, including alternative dispute resolution proceedings and Section 337 investigations at the U.S. International Trade Commission, and through counseling, opinions, and the procurement of intellectual property rights.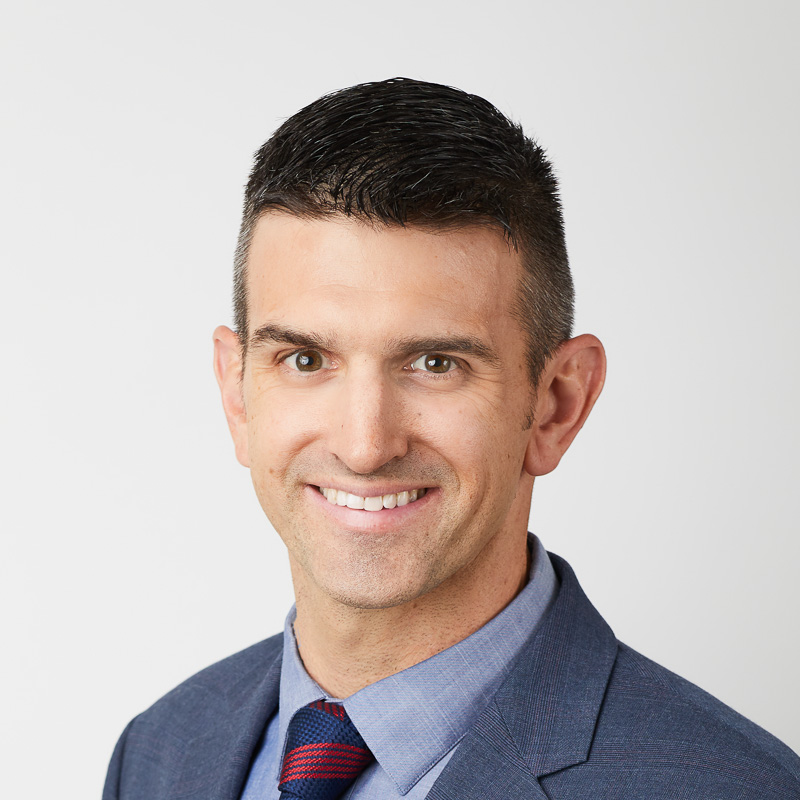 Brad Van Pelt, Shareholder
Brad combines his extensive legal experience and background in engineering with the valuable insight of a former patent examiner to help clients creatively advance their patent applications and strategically develop their portfolios. He concentrates his practice on prosecution, counseling, and litigation in all areas of intellectual property.

If you have any questions about the event, please email us at event@bannerwitcoff.com
Register to attend virtually by clicking here.
Register to attend in-person by clicking here.
WITCON Delivered is intended exclusively for a corporate audience and clients of the firm, and attendance is by invitation only.
Application for 1 hour of CLE credit will be sought in IL, TX and VA. Applications for credit in other states will be considered upon request. Please provide complete bar information during registration to seek credit. Please note that because of various jurisdictional requirements, we cannot guarantee that CLE applications will be approved. Our programs are intended for the benefit of our clients and contacts and we reserve the right to refuse any registration at our sole discretion.