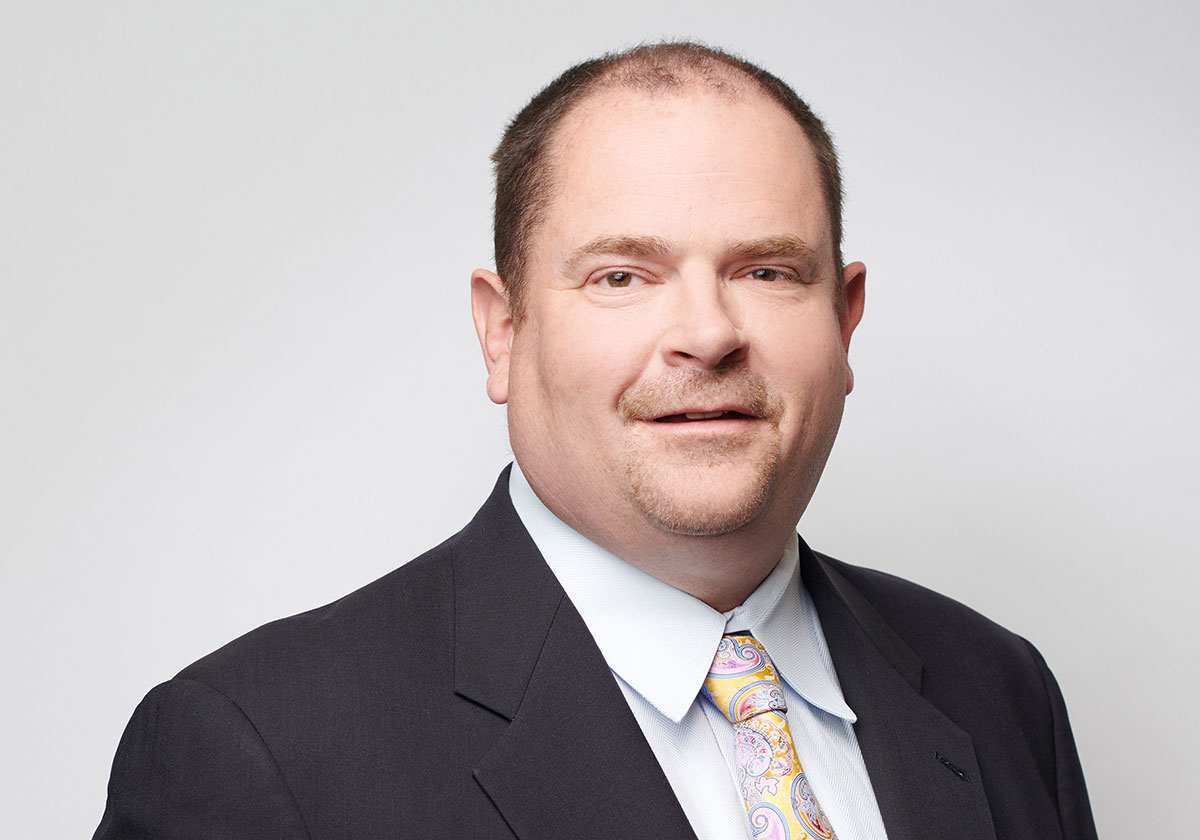 Bill is engaged in patent related matters primarily in the electronics, computer, and computerized control fields. He has prepared and prosecuted numerous patent applications for Fortune 500 and 100 companies in a variety of technologies including: operating systems, computer hardware, electronic circuits and satellite communications. Additionally, Bill has prepared patent validity and infringement opinions for such companies. Bill is a valued member of many teams of lawyers actively pursuing client interests.
Before joining Banner Witcoff, Bill was an engineer for BP Amoco for over 10 years. As a design and project engineer, he was responsible for the control, instrument and electrical designs of projects ranging from $100M to $7MM. Then as an optimization engineer, Bill was responsible for the safe, environmentally sound, day-to-day operation of two power stations capable of generating over 3.5MM pounds of steam and over 90MW of electrical power. Finally, as a competition analyst, Bill coordinated the manufacturing facilities benchmarking studies and analyses that enabled the development of the facilities strategies and performance measures.
Bill earned his B.S. degree in Electrical Engineering at the University of Illinois at Chicago in 1989, and an M.B.A. from Keller Graduate School of Management, with distinction, in 1998. He then earned his Juris Doctor, summa cum laude, from DePaul University College of Law in 2002 where he graduated Order of the Coif and was a member of DePaul's Law Review.
University of Illinois at Chicago




1989, B.S., Electrical Engineering




Keller Graduate School of Management




1998, M.B.A.




DePaul University College of Law




2002, J.D.