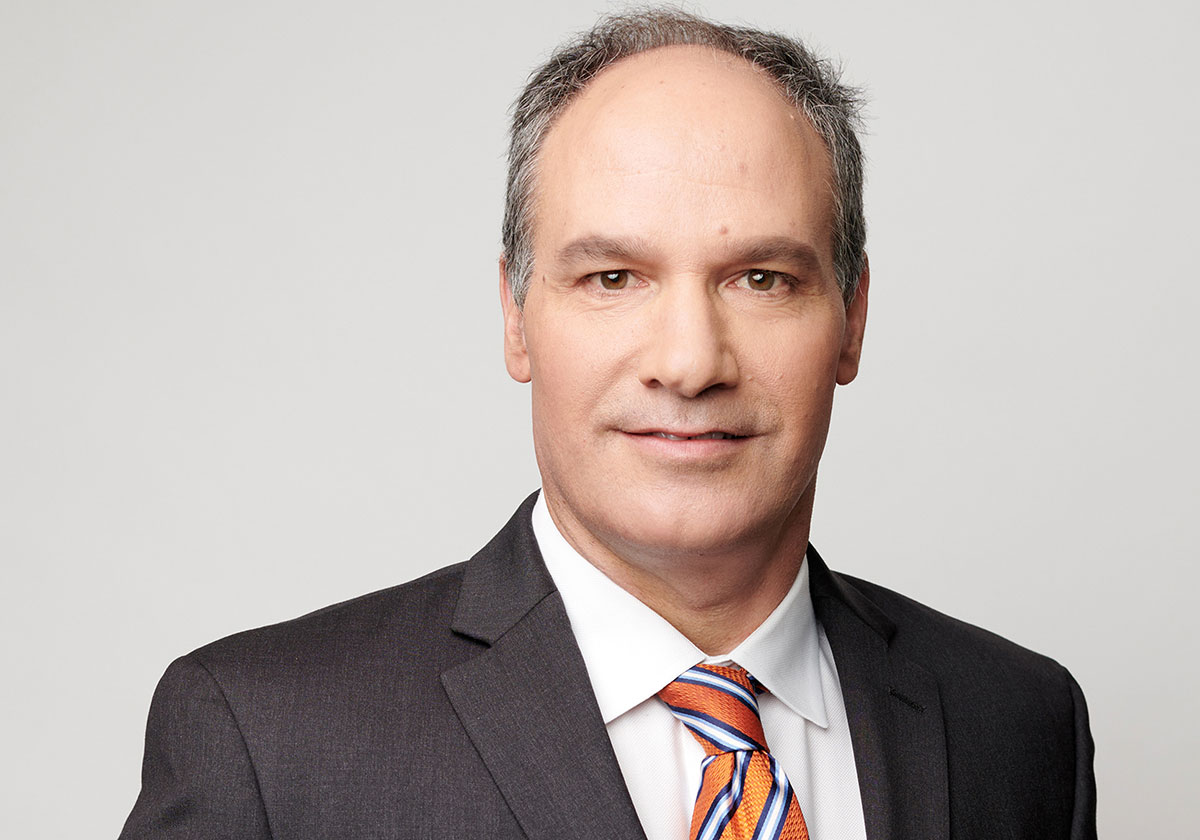 Ben believes that obtaining an in-depth understanding of clients' technical innovations, as well as their business objectives, is a prerequisite for procuring strong patent protection. He combines this perspective with his background in industry and more than a decade of legal experience to help clients obtain and defend the full breadth of their intellectual property rights.
Ben focuses on client counseling, patent drafting/prosecution, and opinion work, and has successfully represented clients in post-grant proceedings, both as patent owners and challengers. Another major part of Ben's practice is in the management of global patent portfolios, serving as a basis for significant licensing revenue streams. He has authored field-specific publications relating to this topic.
Ben has extensive knowledge of all aspects of refining and petrochemical processes, in addition to emerging biofuel synthesis routes. Prior to his legal career, Ben worked for 12 years as a chemical engineer in the development and commercialization of these technologies. This involvement was in the capacity of a laboratory researcher, a team leader for managing scale-up from pilot plant to demonstration capacity, and an on-site field advisor for process commissioning and operation to meet licensing performance guarantees.
Massachusetts Institute of Technology




1988, B.S., Chemical Engineering




Northwestern University




2000, M.B.A.




Georgetown University Law Center




J.D.



Bar Admissions
2004, Virginia
2005, District of Columbia
Court Admissions
District of Columbia Court of Appeals
Superior Court of the District of Columbia
U.S. Patent and Trademark Office
Supreme Court of Virginia
U.S. Court of Appeals for the District of Columbia
U.S. District Court for the Eastern District of Virginia