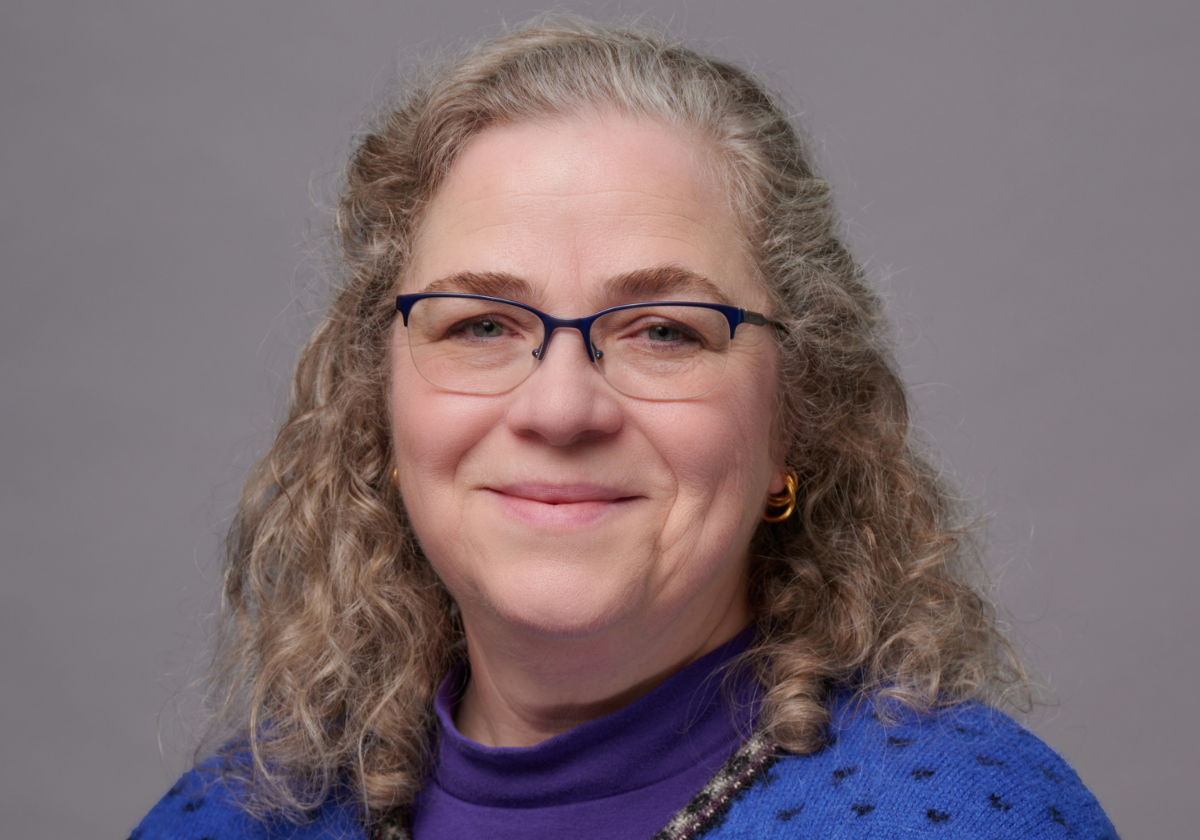 Bronwen M. Loeb concentrates her practice on patent application drafting and prosecution, as well as worldwide portfolio management, in biotechnology, chemical and pharmaceutical fields. She also has experience in landscape and due diligence analyses.
Bronwen joined Banner Witcoff from a general practice law firm, where she was a patent agent for over 17 years. Prior to that, Bronwen worked as a patent examiner for three years at the United States Patent and Trademark Office. Before embarking on her career in patent law, Bronwen earned her Ph.D. in Biology and was a post-doctoral research scientist at MIT and the University of Oregon.
Bronwen has co-authored multiple scientific research articles published in peer-reviewed journals.
Articles and Publications
Brown BM, Sauer RT. Tolerance of Arc repressor to multiple-alanine substitutions. Proc Natl Acad Sci U S A. 1999 Mar 2;96(5):1983-8.
Williams College


B.A., Biology,

Cum Laude

, with highest honors in biology


Massachusetts Institute of Technology




Ph.D., Biology



Court Admissions
U.S. Patent and Trademark Office
American Intellectual Property Law Association