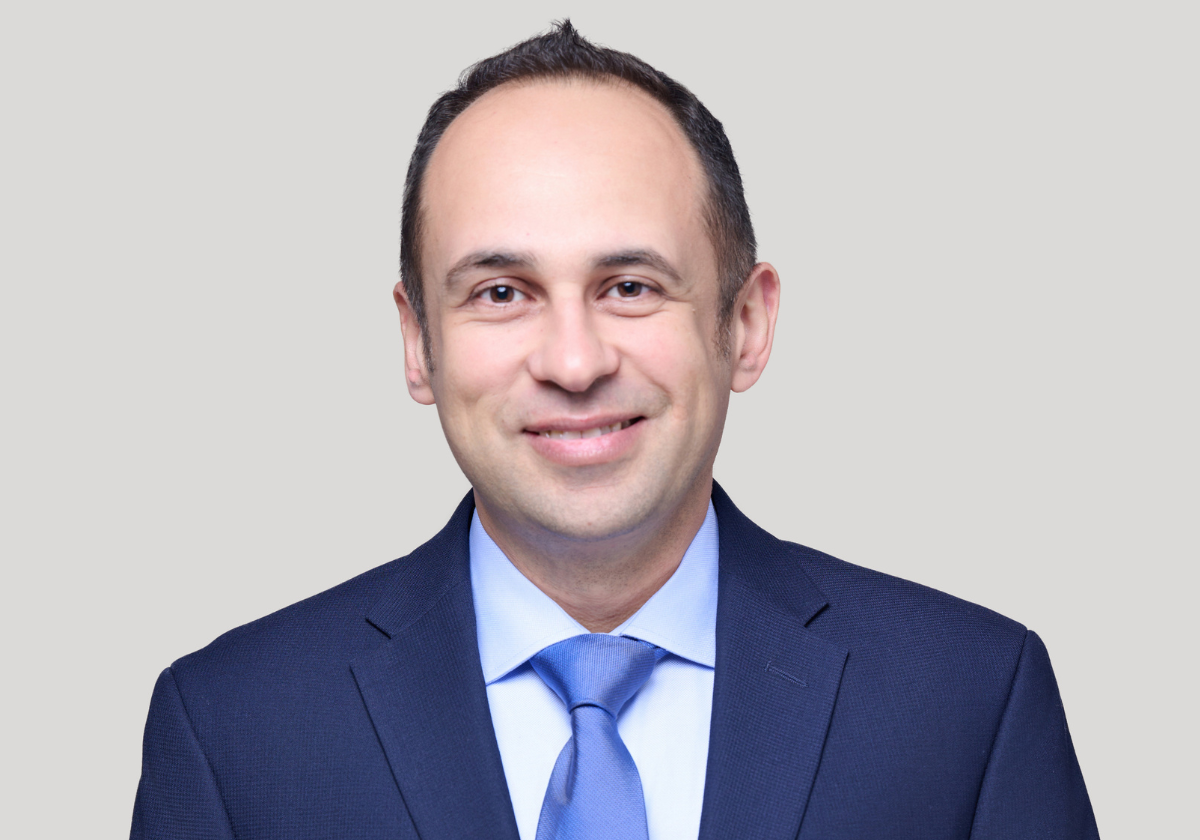 Arash Sayyah, Ph.D., focuses his practice on patent prosecution in various technologies. Having worked on several multi-disciplinary engineering research projects during his extensive engineering education and training, Arash is competent in comprehending complex engineering materials and assisting clients in advancing and protecting their intellectual property interests.
During his Ph.D., Arash conducted theoretical and experimental studies on mitigating dust accumulation losses on photovoltaic panels, concentrated solar collectors, and concentrated photovoltaics. Arash was mainly involved in developing and commercializing electrodynamic screens, an alternative to high-pressure water cleaning mechanisms that use electrostatic forces to remove dust particles from optical surfaces. For his M.S. thesis, he worked on developing a biomechanical energy harvesting device. During his undergraduate study, he worked on optimizing current harmonic losses in pulse-width modulation electrical drives of high-power electrical machines.
Prior to beginning his career in intellectual property law, Arash was a Postdoctoral Research Associate at the Massachusetts Institute of Technology (MIT) in collaboration with Saint-Gobain Research North America. For his project at MIT, Arash conducted comprehensive experimental studies using high-speed digital-video particle tracking setup and image analysis techniques as well as modeling and simulation in studying electrostatic projection of grains and powders for industrial manufacturing processes.
After leaving MIT and before law school, Arash worked in two law firms, drafting and prosecuting patent applications in areas of uninterruptible power supplies, power transmission, electrical power generation and distribution systems, circuit designs, semiconductor devices, 3D printing systems, mobile and software applications, and cloud-based storage systems.
Arash received his J.D. and LL.M. in Intellectual Property Law from the University of New Hampshire Franklin Pierce School of Law. For his last semester of law school and before joining Banner Witcoff, Arash was a full-time intern in the chambers of Honorable Circuit Judge Jimmie V. Reyna at the Court of Appeals for the Federal Circuit.
Shahid Beheshti University, Tehran, Iran




B.S., Electrical Engineering




University of Illinois at Urbana-Champaign




M.S., Electrical and Computer Engineering




Boston University




Ph.D., Electrical Engineering




University of New Hampshire Franklin Pierce School of Law




J.D.




L.L.M., Intellectual Property Law



Court Admissions
U.S. Patent and Trademark Office