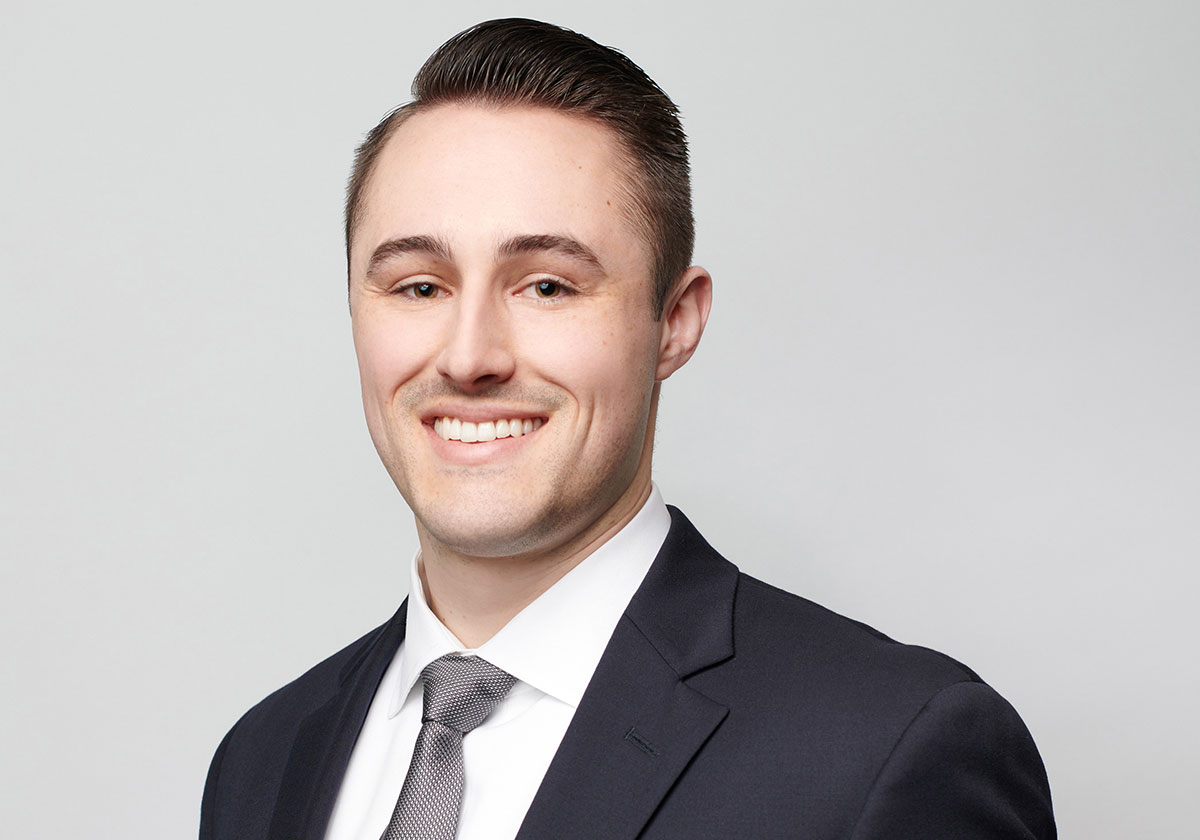 Anthony helps clients implement their intellectual property strategies and achieve goals. He has helped prominent brand owners enforce their rights. He has also helped clients defend against infringement and related claims.
Anthony's practice focuses on patent, trademark, trade dress, and copyright litigation and enforcement. He has experience in all stages of litigation, including pre-suit due diligence, discovery, claim construction, summary judgment, trial, and judgment enforcement. Anthony also has experience with non-litigation enforcement and alternative dispute resolution. For example, he has helped clients initiate and respond to cease-and-desist demands. As another example, he played a key role on a team that secured a significant award, which included an award of attorneys' fees, in an arbitration before the American Arbitration Association involving enforcement of a trademark co-existence and indemnity agreement. Anthony has also worked on teams handling unique advertising issues.
Anthony also has experience with matters at the U.S. Patent and Trademark Office. He has been involved in adversarial proceedings, such as opposition and cancellation proceedings before the Trademark Trial and Appeal Board. He has also helped clients obtain and maintain intellectual property rights, including through patent and trademark prosecution.
With a Bachelor of Science in Chemistry and experience since joining Banner Witcoff in fields such as sporting and fitness products, consumer goods, cleaning products, and refrigerants, Anthony can handle an array of technologies. He also leverages the experience he gained before joining Banner Witcoff. Before law school, Anthony spent time working at an organization that provides products and services in the chemical arts. During law school, Anthony served as a managing editor of the Indiana Law Journal and worked in Indiana University Maurer School of Law's Intellectual Property Clinic, where he engaged directly with clients and gained valuable experience in a broad range of intellectual property areas. Anthony also spent time working in the intellectual property department of a global engineering company before joining Banner Witcoff.
Anthony is admitted to practice before the Supreme Court of Illinois, the U.S. District Court for the Northern District of Illinois, and the U.S. District Court for the Western District of Texas. He is also registered to practice before the U.S. Patent and Trademark Office. He also serves as the Vice Chair of the Intellectual Property Law Association of Chicago's Copyright Committee.
The Ohio State University




2015, B.S., Chemistry




Indiana University Maurer School of Law




2018, J.D.



Bar Admissions
Court Admissions
U.S. District Court for the Northern District of Illinois
U.S. District Court for the Western District of Texas
U.S. Patent and Trademark Office
Named to "Illinois Super Lawyers," Thomson-Reuters, 2023
Member, Intellectual Property Law Association of Chicago
Vice Chair, Copyright Committee, Intellectual Property Law Association of Chicago