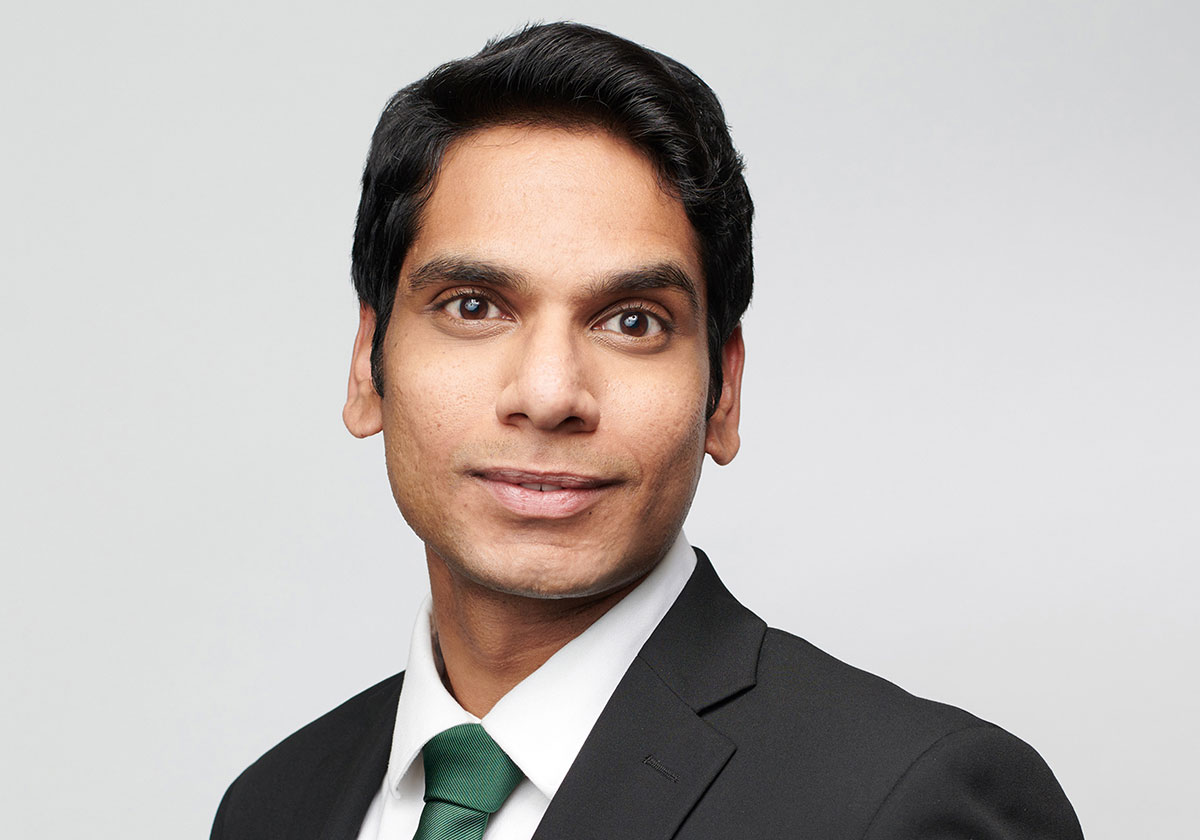 Venkatram assists in the preparation and prosecution of patent applications in a wide range of engineering fields. His expertise spans multiple facets of electrical and mechanical engineering, including communication technologies, wireless devices, analog and digital circuits, microelectromechanical systems, sensors and actuators, and biomedical devices. He has significant experience in the drafting and prosecution of applications related to wireless communication standards.
Venkatram's patent prosecution experience and extensive research skills enable him to quickly grasp new inventions in a variety of fields. His abilities are especially suitable for technologies that rely on interplay between multiple engineering disciplines. With his background and experience, Venkatram is able to gain a deep understanding of complex inventions and provide strong protection for clients' valuable intellectual property.
Prior to joining Banner Witcoff, Venkatram served in a similar capacity at another law firm. He obtained his M.S. and Ph.D. degrees, both in electrical engineering, from the University of Michigan. As part of his doctoral studies, Venkatram focused his research on design and fabrication of magnetoelastic devices for biomedical applications. His work resulted in multiple publications in peer-reviewed technical journals, as well as a patent.
Nagpur University




2010, B.E.




University of Michigan




2012, M.S., Electrical Engineering




2015, Ph.D., Electrical Engineering