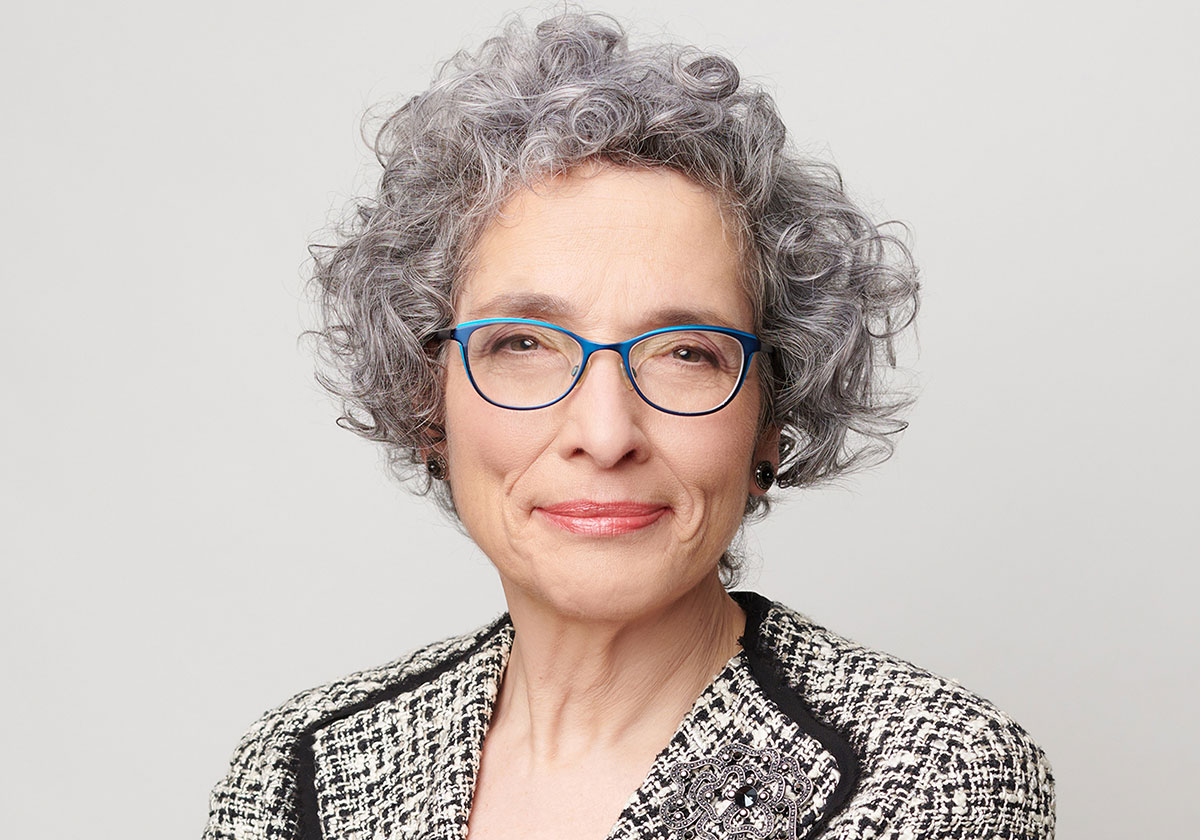 When clients have new technologies they would like to protect, Sarah helps them brainstorm and anticipate future uses and applications of the technology in alternative fields. Recognizing how crucial these explorations are to obtaining appropriate protection for the technology as it is currently practiced and as it may develop over the course of the life of a patent, Sarah works to protect her clients' technologies so they will be successful in the marketplace. Capitalizing on her many years in practice, Sarah practices with an eye to the future, looking ahead to the full life cycle of a patent. Is a swift allowance of a patent application desirable? What will result in a swift allowance? Having been involved in a variety of adversarial proceedings, she constructs the foundational documents focused on future attacks, and how they can be avoided and/or rebutted. What will result in a strong patent?
Sarah loves learning about new discoveries. Based on her background in biotechnology research, she has focused on related technologies in her legal practice. These include areas of cancer genetics, virology, immunotherapeutics, immunodiagnostics, neurological disease treatments, recombinant organisms, tissue engineering, oncology treatments and assessments, hematology factors and diseases, multifunctional antibody constructs, therapeutic agent manufacturing methods, allergic diseases, nucleic acid analysis methodology, and ophthalmological treatments.
Sarah's leadership positions both within the law firm (board of directors) and in the community (committee chairs and president) help her take a holistic view of how any individual project fits into the goals of the entire organization. She leverages this experience in respectfully working toward achieving agreement with other parties.
Keeping up to date on developments in patent law is important to Sarah, who regularly shares her analysis of new cases, especially from the Federal Circuit. Sarah's articles and client alerts can be found in the Library.
Brandeis University




1976, B.A., Biology




University of Wisconsin




1981, Ph.D., Molecular Biology




The George Washington University Law School




1988, J.D.



Bar Admissions
1989, District of Columbia
Court Admissions
District of Columbia Court of Appeals
Superior Court of the District of Columbia
U.S. Supreme Court
U.S. Court of Appeals for the Federal Circuit