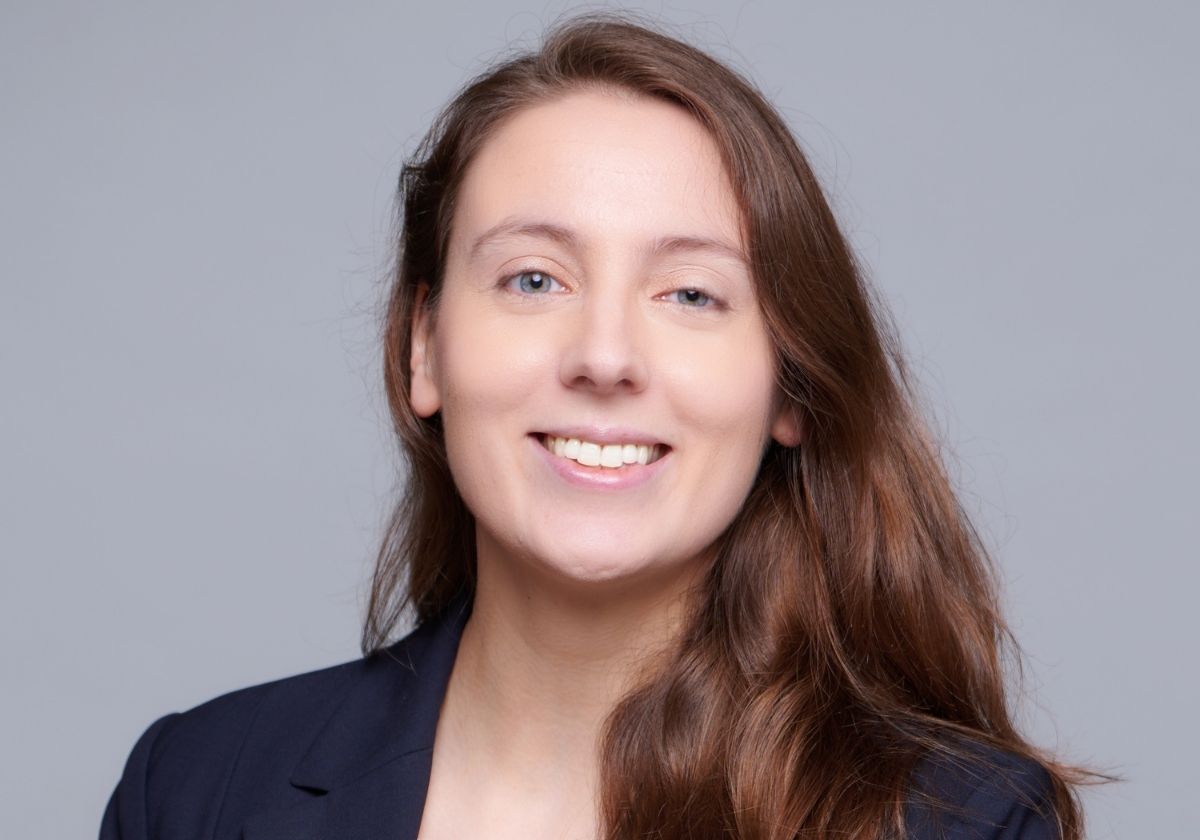 Victoria Moffa counsels businesses in protecting their intangible assets through various intellectual property rights, concentrating on patents, copyrights, and trade secrets. With a background in mechanical engineering and discrete mathematics, Victoria has experience in fields ranging from automotive manufacturing and mobile electronics to inertial navigation, LIDAR, and machine learning to medical devices and consumer products.
Her patent practice focuses on protection across the lifetime of the patent from prosecution and acquisition through enforcement and defense. Victoria crafts targeted strategies in both enforcing her client's patent rights and defending their businesses. Experienced in district court litigation, Victoria also provides cost effective alternatives to traditional litigation such as Inter Partes reviews and Section 337 investigations.
While at law school at the University of Alabama, Victoria clerked in the Office of Unfair Import Investigations (OUII) of the International Trade Commission and represented the public in Section 337 investigations. While at OUII, Victoria assisted in drafting the government's position for analyzing a Complainant's domestic industry for Section 337 violations based on trade secret misappropriation.
Prior to law school, Victoria was active in collegiate motorsports at Auburn University through the Formula Society of Automotive Engineers design competition in the design, manufacture, and racing of a combustion engine, open-wheel and open-cockpit race car. As part of her capstone engineering project, Victoria led an engineering team to convert a combustion vehicle into a fully autonomous racing car through the design and implementation of control modules for the guidance, transmission, braking, and propulsion systems.
Auburn University


2017, B.M.E., Mechanical Engineering,

Summa Cum Laude


2017, B.S., Applied Discrete Mathematics,

Summa Cum Laude




The University of Alabama School of Law




2020, J.D.



Bar Admissions
2021, California
2022, District of Columbia
Court Admissions
District of Columbia Court of Appeals
Superior Court of the District of Columbia
U.S. Court of Appeals for the Federal Circuit
U.S. Patent and Trademark Office