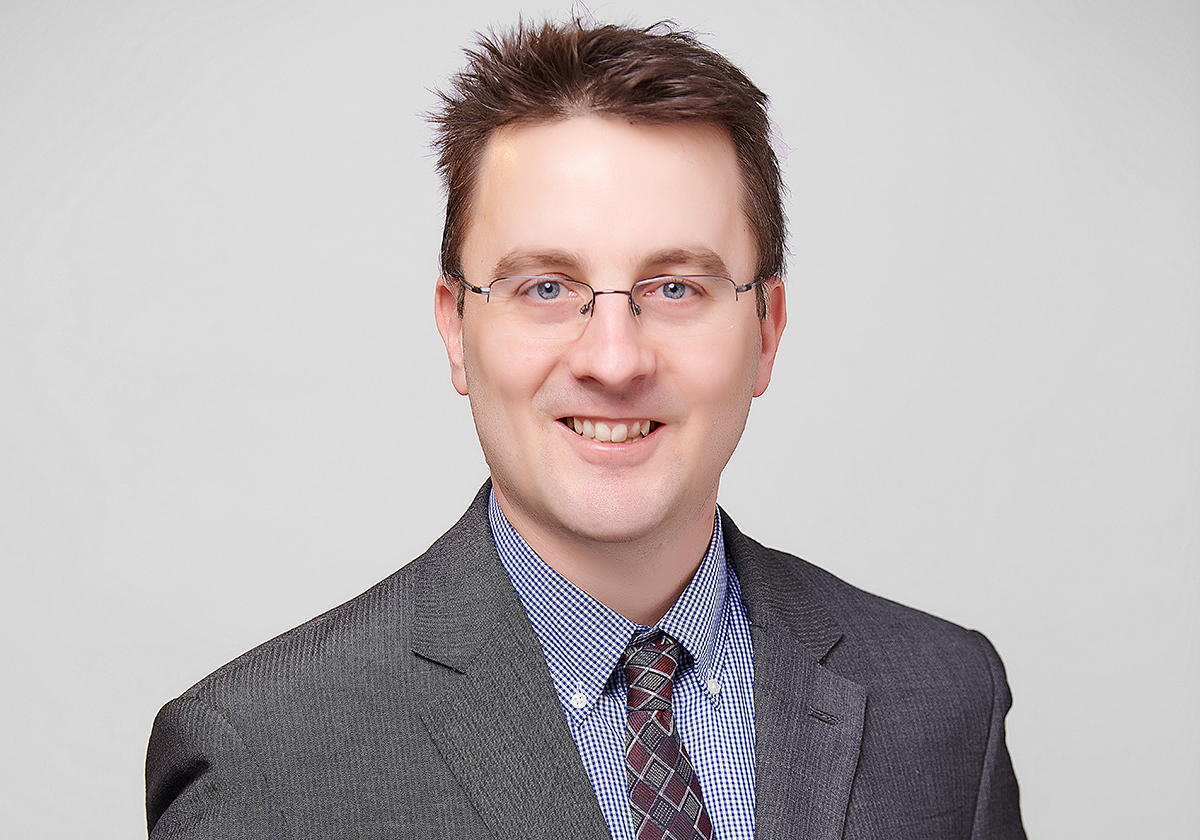 Matthew S. Davis, Ph.D.
Technical Specialist
Washington, DC
mdavis@bannerwitcoff.com Main: 202.824.3000 Fax: 202.824.3001
Matt employs an extensive knowledge of electromagnetic theory coupled with research and industry experience to quickly and efficiently identify the inventive concept of complex electrical and computer inventions, and provide clients with the strongest possible patent protections.
After completing his undergraduate studies in physics, Matt developed solutions as a systems engineer for projects encompassing technological areas such as wireless communications, antennas, radar, and signal processing. His dedication to lifelong learning and curiosity about new technologies led him to complete a doctoral program by studying and implementing the theory, design, fabrication, and experimental characterization of state-of-the-art optical devices at the National Institute for Standards and Technology.
Matt continued to expand his research area as a post-doctoral research associate at the University of Maryland, where he investigated methods for integrating exotic media such as 2D crystals and plasmonic metamaterials into photonic chips. The results of Matt's research have been published in high impact journals such as Nature Communications and Science Advances. He has won awards for the presentation of his work, including at international conferences.
In his free time, Matt enjoys running, hiking, and expanding his knowledge of physics topics and technologies.
Illinois State University




2006, B.S., Physics




Syracuse University




2018, PhD, Electrical and Computer Engineering



Member, The Optical Society (OSA)