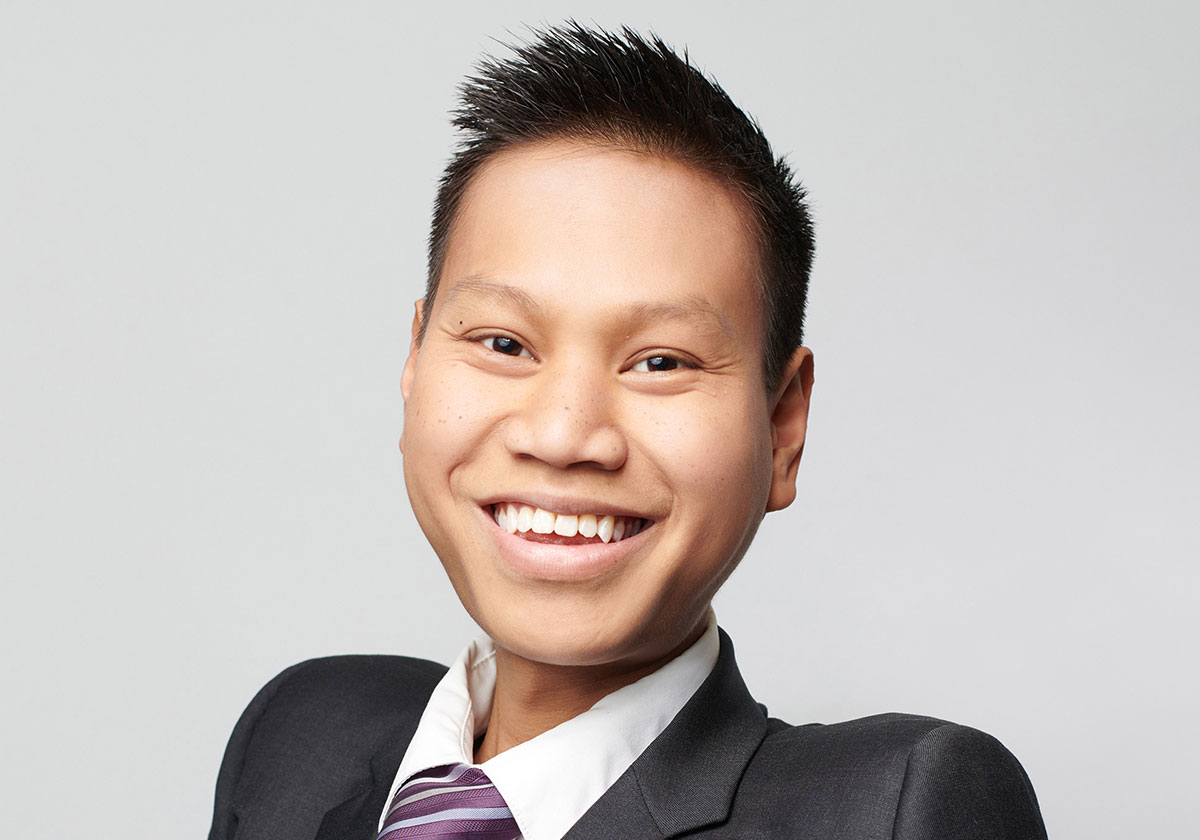 Kevin leverages his previous experience working in-house at a top ranked university's innovation hub to advise clients on a variety of intellectual property matters. He focuses his practice on patent, trademark, and copyright litigation, and patent prosecution counseling.
Kevin has significant experience practicing before U.S. district courts, both the Patent Trial and Appeal Board (PTAB) and the Trademark Trial and Appeal Board (TTAB) at the U.S. Patent and Trademark Office (USPTO), and the U.S. Court of Appeals for the Federal Circuit. He has represented a wide range of clients, including an internationally-recognized footwear and fitness apparel brand.
His work has garnered several successful outcomes for his clients, including:
Successful judgments before the Federal Circuit, including: obtaining a remand to the PTAB on behalf of the appellant, and two affirmances on behalf of the appellee.
A jury trial verdict finding in favor of his client on all counts, including trademark infringement, trademark dilution, unfair competition, and unjust enrichment;
A successful denial of a motion for summary judgment in a patent infringement case;
A denial of a trademark registration in an opposition proceeding before the TTAB on both likelihood of confusion and dilution grounds.
A grant of summary judgment in favor of his client of no patent infringement and dismissal of infringement claims involving 19 patents.
Prior to joining Banner Witcoff, Kevin worked in-house at Northwestern University's Innovation and New Ventures Office—an invaluable experience that gave him a deep understanding of his clients' needs. His work spanned Northwestern's major technology areas, including medical devices, chemistry and pharmaceuticals, engineering (biomedical, mechanical, and computer), materials science, life sciences, and biotechnology.
Kevin also previously served as a full-time intern to U.S. Circuit Judge Richard Linn of the U.S. Court of Appeals for the Federal Circuit, and taught Legal English to License 3 students and Legal Methodologies to Masters I students at the Université de Cergy-Pontoise in France. During law school, he served as a staff editor on the Washington University Law Review and as president of the Intellectual Property Law Society.
Northwestern University




2012, B.A., Biochemistry




Washington University


2017, J.D.,

Cum Laude



Bar Admissions
Court Admissions
Supreme Court of Illinois
U.S. Court of Appeals for the Federal Circuit
U.S. District Court for the Northern District of Illinois
U.S. District Court for the Southern District of Illinois
U.S. Patent and Trademark Office