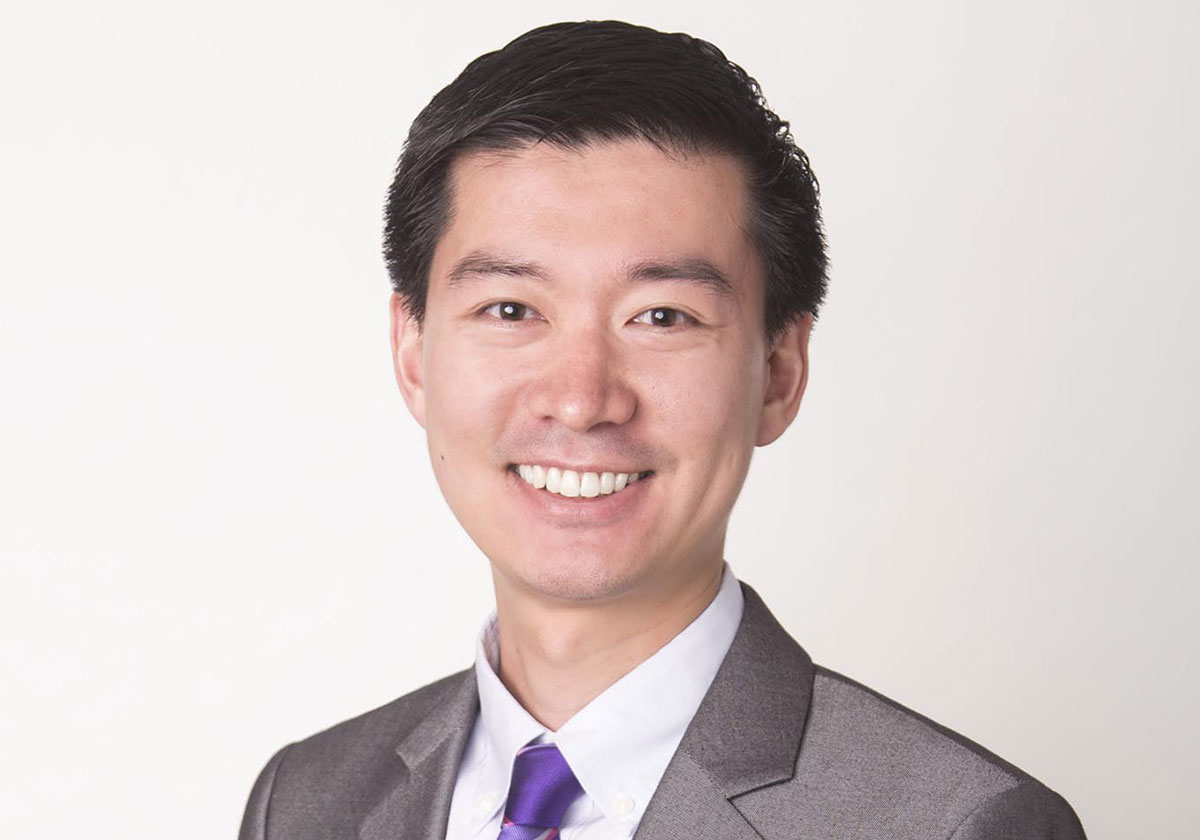 Justin Jiang, Ph.D.
Technical Specialist
Washington, DC
Main: 202.824.3359 Fax: 202.824.3001
Justin draws on his engineering experience and significant educational background to assist in the preparation and prosecution of domestic and foreign patent applications in a wide range of engineering fields. Bilingual in Chinese and English, he enjoys meeting with inventors from various backgrounds and is quick to pick up complex inventions.
Justin's experience spans multiple areas of electrical and computer engineering, including telecommunications, electronic circuits and systems, computer networks, semiconductors, wireless devices, microelectromechanical systems, sensors and actuators, software, gaming, business methods, signal processing, power systems, and new materials.
Prior to joining Banner Witcoff, Justin worked as a process engineer at a Fortune 500 semiconductor company, where he sustained and developed processes for manufacturing cutting-edge wireless devices for 5G technologies. In addition to a Ph.D. in electrical engineering, Justin earned master's degrees in engineering mechanics and electrical engineering. As part of his doctoral studies, Justin focused his research on design and fabrication of electromechanical devices for geophysical applications. His work resulted in several publications in peer-reviewed journals and multiple presentations at technical conferences. Justin received a fellowship from Chiang Chen Industrial Charity Foundation for his first year's study at The Pennsylvania State University.
2010, B.E., Materials Science & Engineering

The Pennsylvania State University
2012, M.E., Engineering Mechanics

The Pennsylvania State University
2013, M.S., Electrical Engineering

2017, PhD, Electrical Engineering

Court Admissions
U.S. Patent and Trademark Office