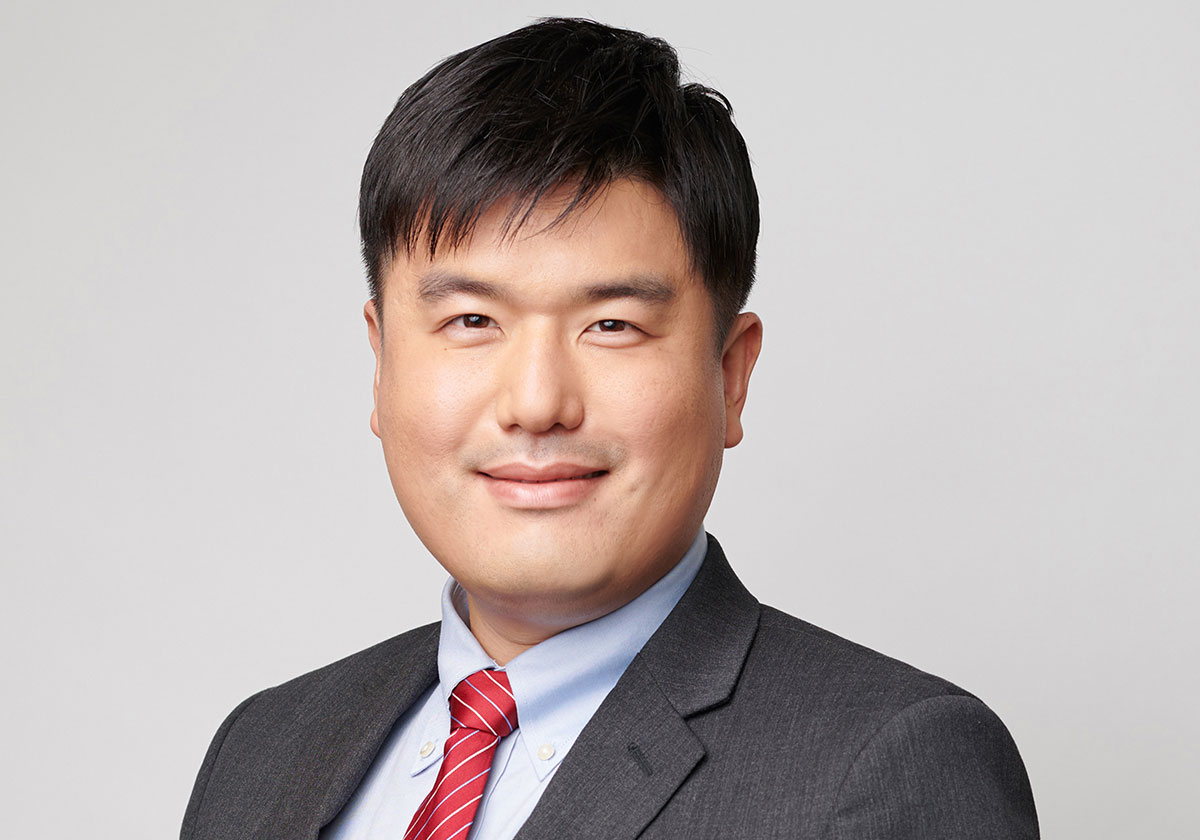 Jay Kim focuses his practice on the preparation and prosecution of patent applications in telecommunications, semiconductors, network technology, computer software and security, and financial services. He has diverse legal and industry work experiences, and offers clients significant familiarity and understanding of complex technologies.
Prior to becoming an attorney, Jay worked as a research engineer at Samsung Electronics, designing electronic circuits for complementary metal-oxide-semiconductor (CMOS) digital image sensors for applications in smartphone digital cameras. He also was a patent engineer at a major law firm in South Korea, where he prepared for Korean and U.S. patent applications.
During law school, Jay worked as a summer associate at a major U.S. intellectual property law firm in Washington, D.C., conducting legal research in patent law and drafting legal memoranda related to intellectual property litigation. He also gained valuable experience as a summer associate and technical specialist at Banner Witcoff.
Jay is native of Korean and fluent in English.
B.S. 2007, Stanford University
M.S. 2008, Stanford University
J.D. 2018, George Mason University
Bar Admissions
2019, District of Columbia
The 1L Leadership Council on Legal Diversity (LCLD) Scholars Program
American Intellectual Property Law Association
Korean American Intellectual Property Bar Association
Asian Pacific American Bar Association