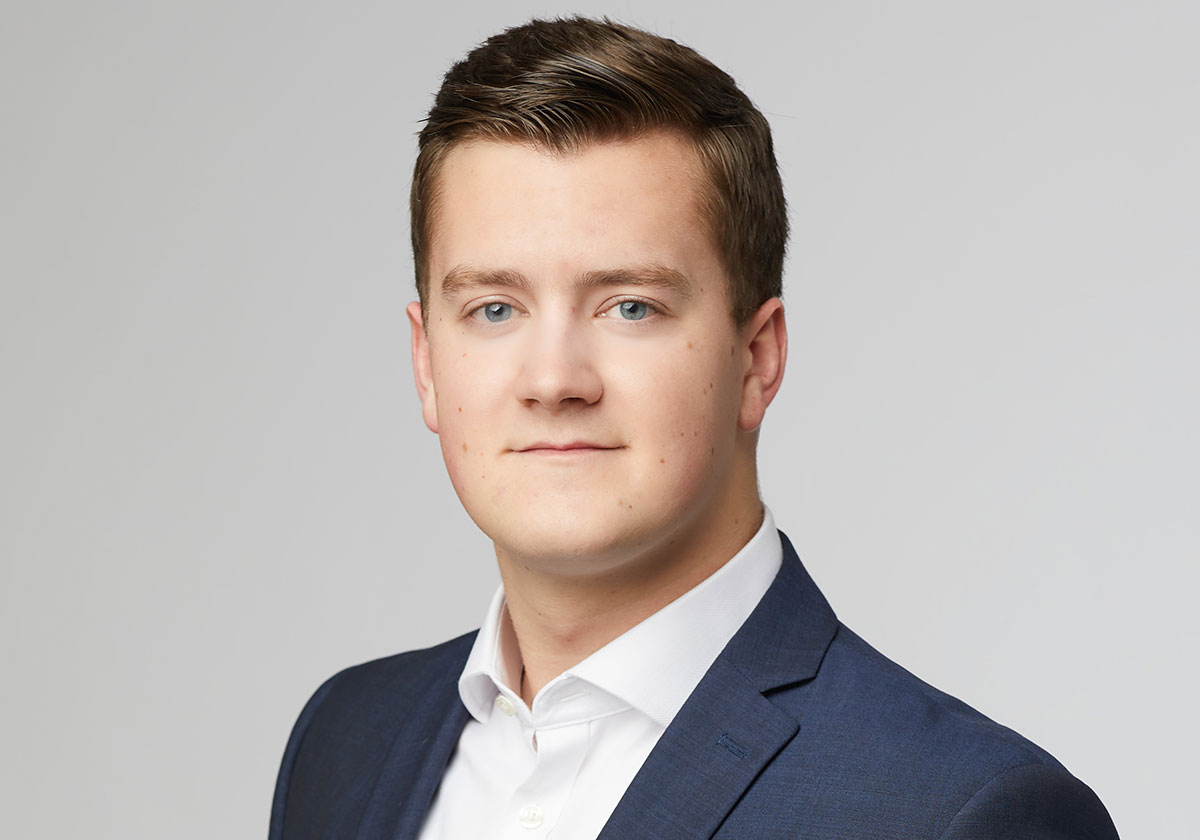 Hunter Malboeuf focuses on the preparation and the prosecution of utility patent applications within electrical and computer technologies.
Prior to beginning his career in intellectual property, Hunter worked in the aerospace industry as a project engineer, focusing on electric systems in rotary and fixed wing aircraft. As an undergraduate, he worked as a teaching assistant within the Electrical & Computer Engineering Department and as a research assistant within the UConn Nanoelectronics Laboratory, concentrating on the modeling of phase change memory semiconductor devices.
Hunter earned undergraduate degree in electrical engineering, summa cum laude, from the University of Connecticut with a minor in mathematics, graduating as an Honors Scholar.
University of Connecticut




B.S.E.E.