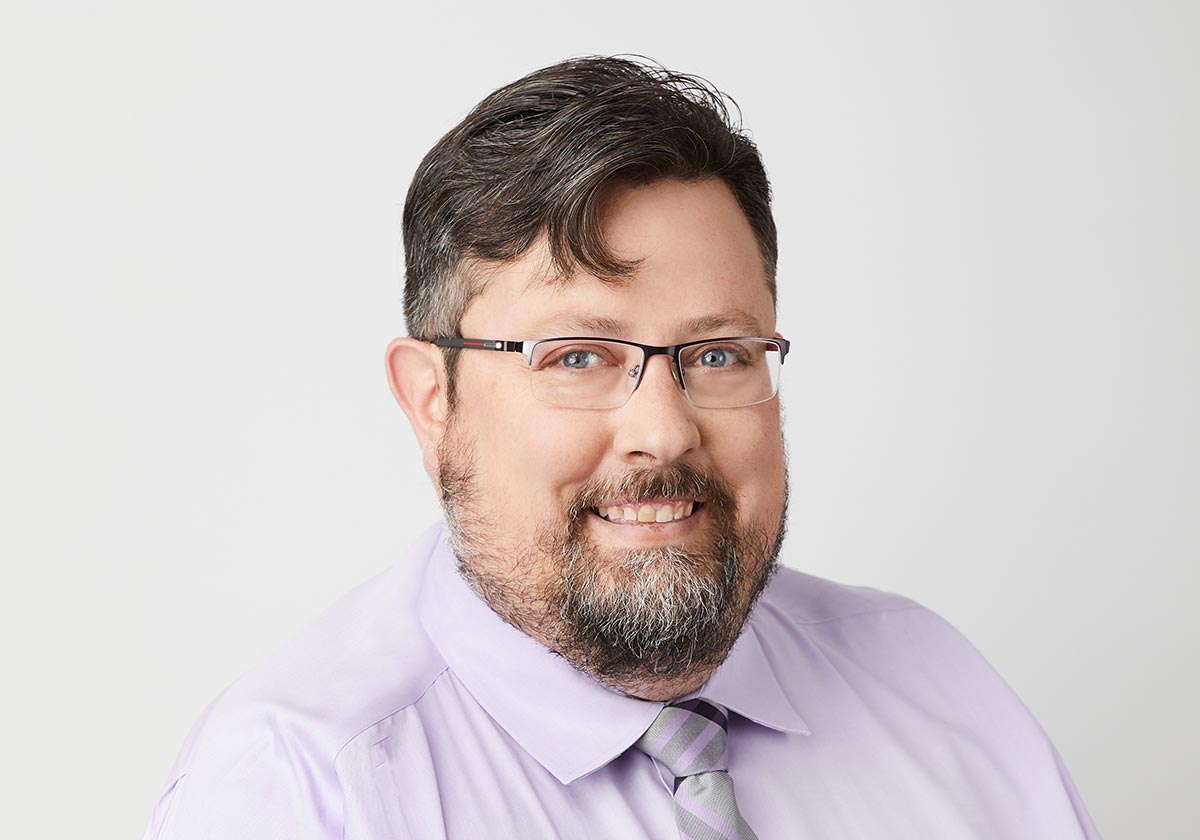 Combining his technology industry experience with his legal and business education, Ben offers clients a unique perspective that enables him to deliver results that make sense in the risk, legal, business, and product realms.
Ben, a registered patent attorney, focuses his practice on patent prosecution, intellectual property, privacy, and risk matters. He represents Fortune 500 companies, mid-size companies, foreign entities, and start-ups on a variety of issues, including devising global patent prosecution and portfolio strategies, including U.S. and foreign applications, developing solutions to cutting-edge privacy risks, and becoming compliant with the EU General Data Protection Regulation (GDPR).
As a patent attorney, his work has included cloud computing solutions, video games, digital fingerprinting, and secure computing technologies, such as platform technologies like storage, advertising, computing, access control, and security. As a privacy attorney, Ben concentrates on helping clients become compliant with the constantly changing privacy landscape and finding the value in their data to minimize risk and inefficiencies.
Ben's specialties include hacking, cloud hardware and software, distributed computing, medical devices, storage algorithms, emulation, embedded hardware, digital fingerprinting, Java, Ruby, Linux, GDPR, California Consumer Privacy Act, privacy, and business administration.
In addition to his legal experience, Ben previously worked as a project lead and embedded engineer in Salt Lake City. A sought-out speaker on privacy issues, Ben gave two BOF presentations at the popular developer conference formerly known as JavaOne. He also recently spoke about educational privacy issues at the Utah iSymposium and has given a number of presentations on GDPR.
Ben enjoys programming, hacking items to increase functionality, and teaching children about business, programming, robotics, and hacking. In 2017 and 2018, Ben coached teams that competed in and placed in the top three for robot design at the world competition of FIRST Lego League, an international global robotics competition for elementary and middle school students.
Among his other honors, Ben was named the 2017 Outstanding Mentor of the Year by the Utah State Bar. He has been recognized by his peers several times as providing outstanding pro bono service to the community. Among other matters, Ben has acted as outside general counsel for an international foundation seeking to cure Hereditary Hemorrhagic Telangiectasia. He also serves on Cure HHT's board of directors.
* Ben is admitted to practice before the United States Patent and Trademark Office and in the states of Utah and California. Practice in the District of Columbia is limited to matters and proceedings before federal courts and agencies.
B.S.E.E., B.S.C.E, 2002, University of Utah
MBA, 2008, University of Utah
J.D., 2008, University of Utah
Bar Admissions
2008, Utah
2014, California
Court Admissions
U.S. Supreme Court
U.S. Patent and Trademark Office
Utah Supreme Court
U.S. District Court for the District of Utah
Supreme Court of California