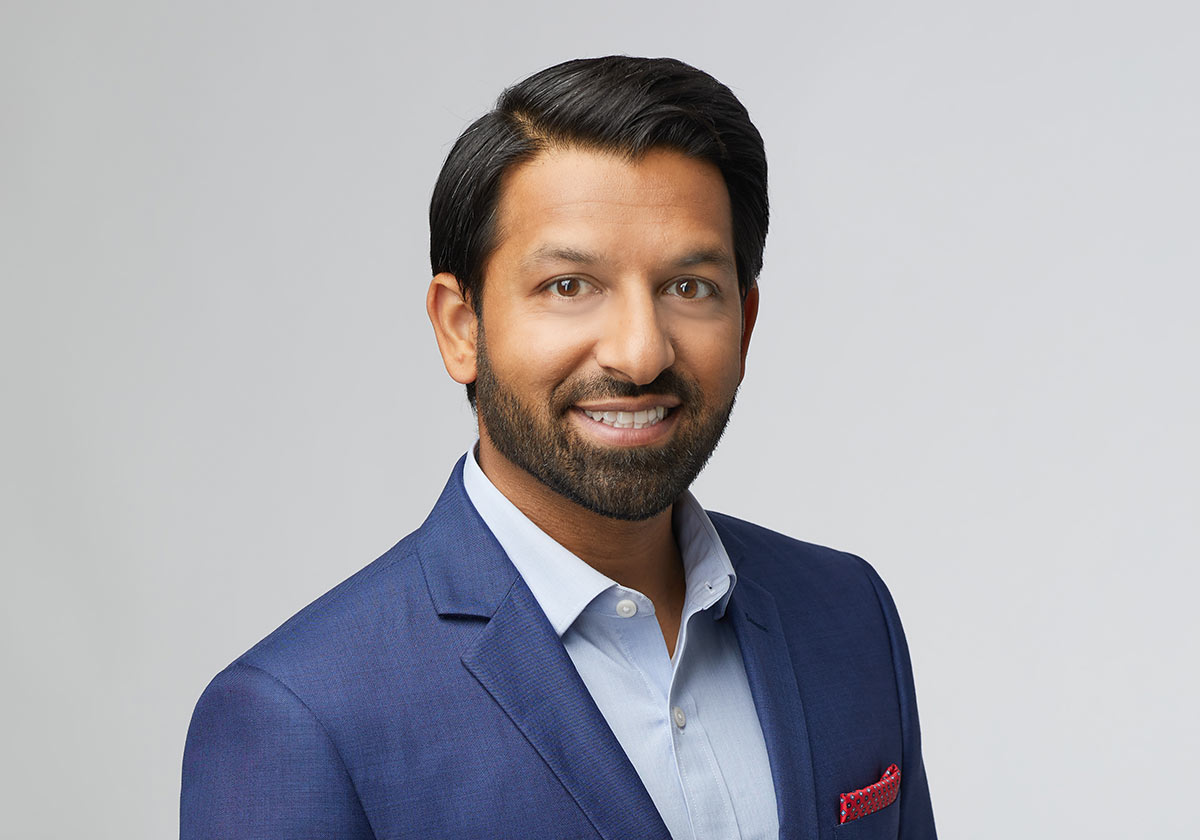 Aseet concentrates on patent prosecution, counseling, and litigation matters, for a wide range of industries including in the electrical, computer, medical, and business method arts. He provides opinion counseling services to clients, including various types of clearance opinions on both utility and design patents.
Aseet relies on his experience as a former Patent Examiner at the U.S. Patent and Trademark Office when representing clients in all phases of the prosecution of patent applications. While at the USPTO, he examined patent applications directed to high technology inventions such as memory devices, RAMs/ROMs, flash memories, caching algorithms, memory partitioning techniques, memory addressing techniques, hard drives, and RAID systems.
Before serving at the USPTO, Aseet worked as a consultant and programmer for Trilogy Software, Inc. in Austin, TX, where he helped develop and deploy multi-million dollar software products for Fortune 500 clients. He is Java Programmer Certified by Sun Microsystems and has developed e-commerce software using HTML, Java server pages (JSP), Java, javascript, relational database technologies, and other web technologies.
At Banner Witcoff, Aseet has prepared and prosecuted patent applications for many years in a variety of technology areas, including those relating to electronic circuits, computer hardware and networks, cellular telephones, Internet and e-commerce, business methods, semiconductor processing, and medical devices. He also counsels global apparel brands like Jockey International, Inc., to protect and procure patents worldwide on their innovations and designs. Aseet earned a B.S. degree in Computer Engineering from the University of Illinois at Urbana-Champaign, where he was the Vice President of the Institute of Electrical and Electronic Engineers student chapter, a Student Senator representing the College of Electrical and Computer Engineering, and the recipient of numerous scholarships. Aseet received his Juris Doctor degree from Loyola University Chicago School of Law. He is admitted to the bar of the State of Illinois and is registered to practice before the USPTO.
Aseet serves on the board of the Chicago Intellectual Property Alliance and became chair of its Technology & Education Committee in 2016. As the chair, he developed a partnership with Girls4Science, enabling CIPA members to volunteer to teach young women about patent, copyrights and other legal topics as they relate to the current science topic of their semester. He was recognized in Lawyers of Color's "Hot List 2013," an inaugural publication that honors early- to mid-career attorneys from six different regions in the U.S. who have excelled in the legal profession.
B.S. 2000, University of Illinois
J.D. 2005, Loyola University
Bar Admissions
Court Admissions
U.S. Patent and Trademark Office
U.S. Circuit Court of Appeals for the Federal Circuit